Click Here -> Please Consider Making a PayPal Contribution to the FordSix Forum!
2019 Contributors:

NJwpod, 1strodeo, mightynorseman, maxtrux, 6d7coupe, broncr, Phase3, 68Flareside240, bmbm40, mustang6, WorldChampGramp, justintendo, BigBlue94, ags290, motorsickle1130, Rooster, ousooner919, ethanperry, rzcrisis, DoctorC, jamyers, Motorboy, fastpat, Silverback280, chad, drag-200stang, THE FRENCHTOWN FLYER, Jimmys61falcon, rjonah, Sooshi, Robert92867, Invectivus

PLEASE TEST ON
http://dev.fordsix.com
<<<***PLEASE READ*** New Site Update >>>
Search found 5 matches
Search found 5 matches • Page 1 of 1
by Drgonzo

Thu Apr 26, 2018 9:22 am
Topic: Pushrod length
Replies: 10
Views: 1738
1/4-20 tap and the rod screws right in.
by Drgonzo

Wed Apr 25, 2018 4:33 pm
Topic: Pushrod length
Replies: 10
Views: 1738
I use this on my Mopar slant six. Easy enough to make.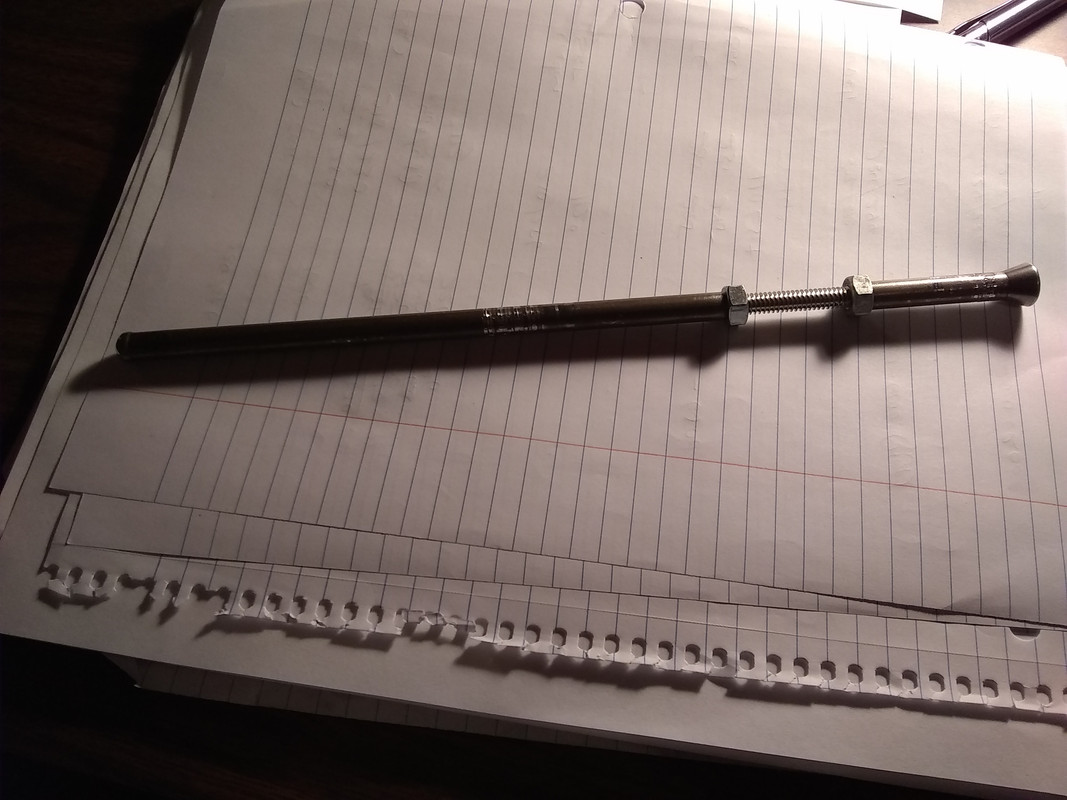 by Drgonzo

Wed Apr 25, 2018 11:42 am
Forum: Gasoline Alley
Replies: 4
Views: 1937
There are several other videos of this car out there. The best I've seen it run is a 12.82 ET. Looks like a pretty serious piece for sure.
by Drgonzo

Tue Apr 24, 2018 3:51 pm
Forum: Steering and Suspension
Replies: 13
Views: 3519
A few years ago I lowered my son's Maverick by removing 1 full coil from the stock springs and it worked out well. A lot of people will tell you that you can't or shouldn't cut coil springs but when I was racing dirt track hobby stock cars we did it all the time. Grinder or torch they worked just fi...
Search found 5 matches • Page 1 of 1