Click Here -> Please Consider Making a PayPal Contribution to the FordSix Forum!
2019 Contributors:

NJwpod, 1strodeo, mightynorseman, maxtrux, 6d7coupe, broncr, Phase3, 68Flareside240, bmbm40, mustang6, WorldChampGramp, justintendo, BigBlue94, ags290, motorsickle1130, Rooster, ousooner919, ethanperry, rzcrisis, DoctorC, jamyers, Motorboy, fastpat, Silverback280, chad, drag-200stang, THE FRENCHTOWN FLYER, Jimmys61falcon, rjonah, Sooshi, Robert92867, Invectivus

PLEASE TEST ON
http://dev.fordsix.com
<<<***PLEASE READ*** New Site Update >>>
Registered User
Posts: 224
Joined: Thu Jun 21, 2007 2:36 pm
New pic from the Portland Roadster Show. Enjoy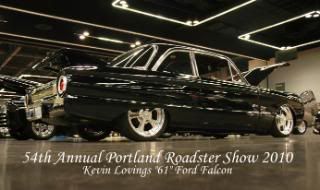 ---
Registered User
Posts: 113
Joined: Sun Dec 06, 2009 5:53 am
Location: Flagstaff,AZ
That car is absolutely Gor-ge-ous! Congrats man....
---
Who is online
Users browsing this forum: No registered users and 1 guest