Hi all,
I posted this over on FTE but thought I would here, as this site is a bit more performance oriented.
As the title says, I'm trying to figure out spark plugs for my engine, as well as other ideas for preventing detonation.
As some of you know, my engine got ruined. It somehow experienced detonation that hammered down all the rings, ruined the valve guides, and trashed all the bearings.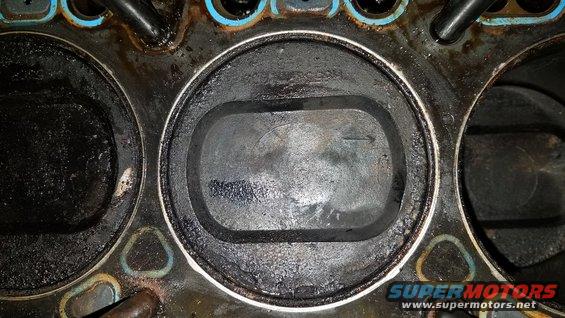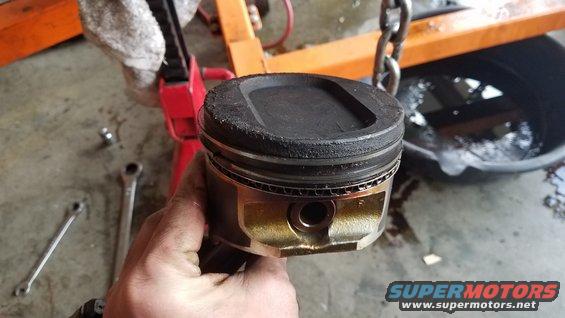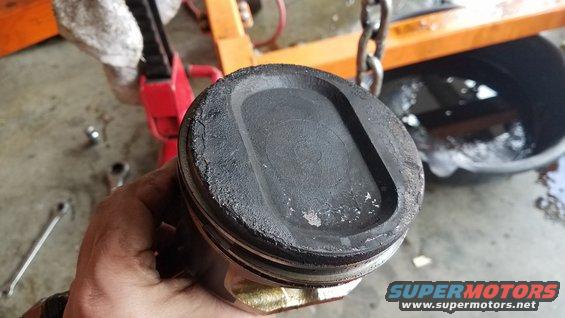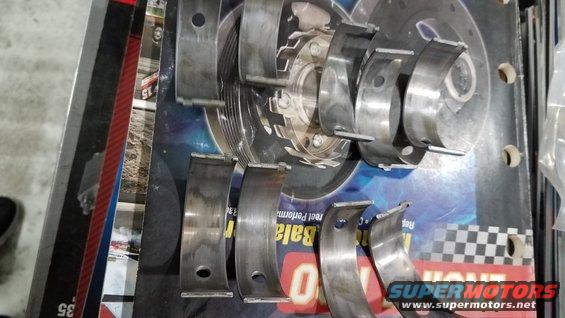 Last month, I broke it down, disassembled it, and did another full rebuild. Fortunately, it was a lot less involved than the first go-around since it was just now a "basic rebuild". It's now bored 40 over (instead of 30) and has new pistons, rings, bearings, valve guides, etc. Had a new valve job done and had the crank polished.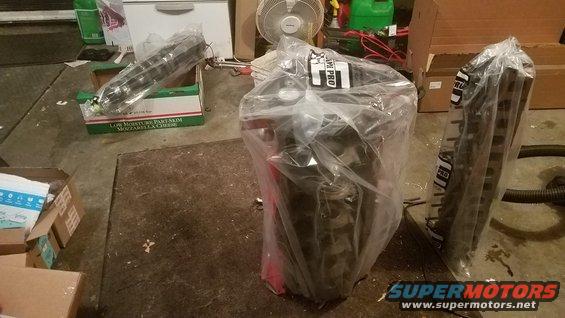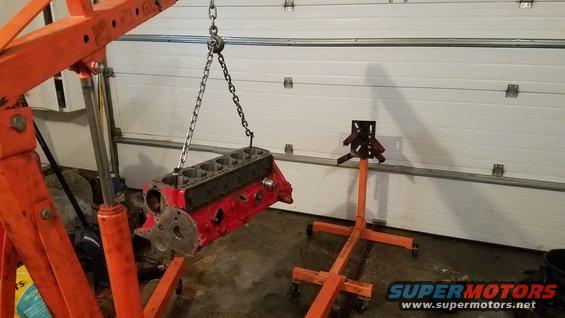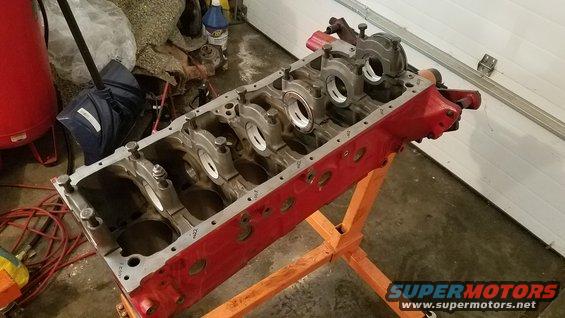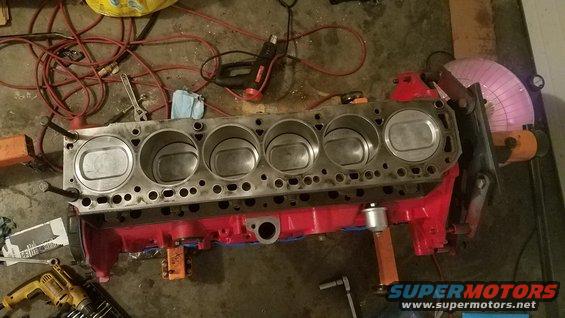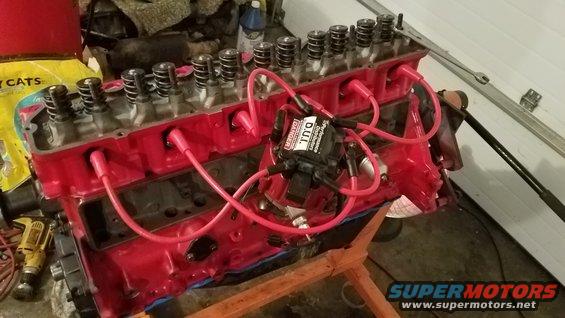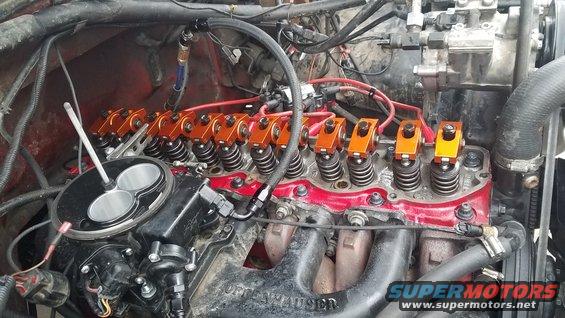 It's now back together and running.
I need to make sure detonation never occurs again.
I *think* I know what caused it, but there's no way to be sure. To better control my timing, I locked out my distributor so that I can control it with the Holley Sniper EFI unit.
However, while breaking it down, I found that the pegs that the weights ride on were about worn halfway through. I'm thinking that the weights were binding and not returning properly, which would cause advanced timing at low RPMs.
This is only speculation, but I'm really hoping that's all it is.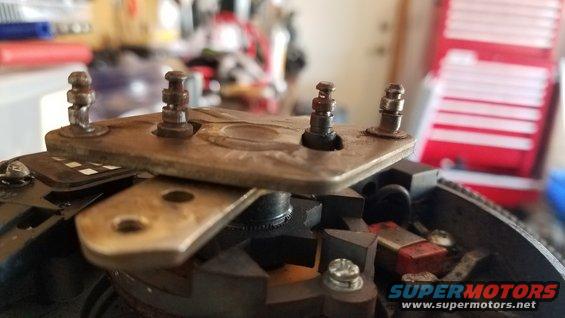 So, now I'm taking extra steps to be sure detonation is a thing of the past. I have my mixture richened up a bit. Cruise is around 14.7. I'm used to leaning out a carb, and did the same initially with this build, to around 16 - 16.5 at cruise, which I thought was plenty fine. But, maybe not?
I also have a very tame timing table loaded at the moment.
After some reading and research, I have surmised that you need to run a colder plug if you increase the heat in the cylinder. That's not a lot to go on. Would that be my application? How do I figure out what I need to do?
Thanks for any ideas and insight in keeping this from happening again.