xctasy wrote:Welcome Pathines!

Notible examples of great carb engines verses Bosch injection are the triple Weber Maserati Meraks, 8bbl Aston Martins, triple Weber DB6 and DBS Vantages in the 68 to 72 era where EFi or MFi got withdrawn due to service requirements.
Now, now, you've thrown in extremely expensive carbs versus near stock FI.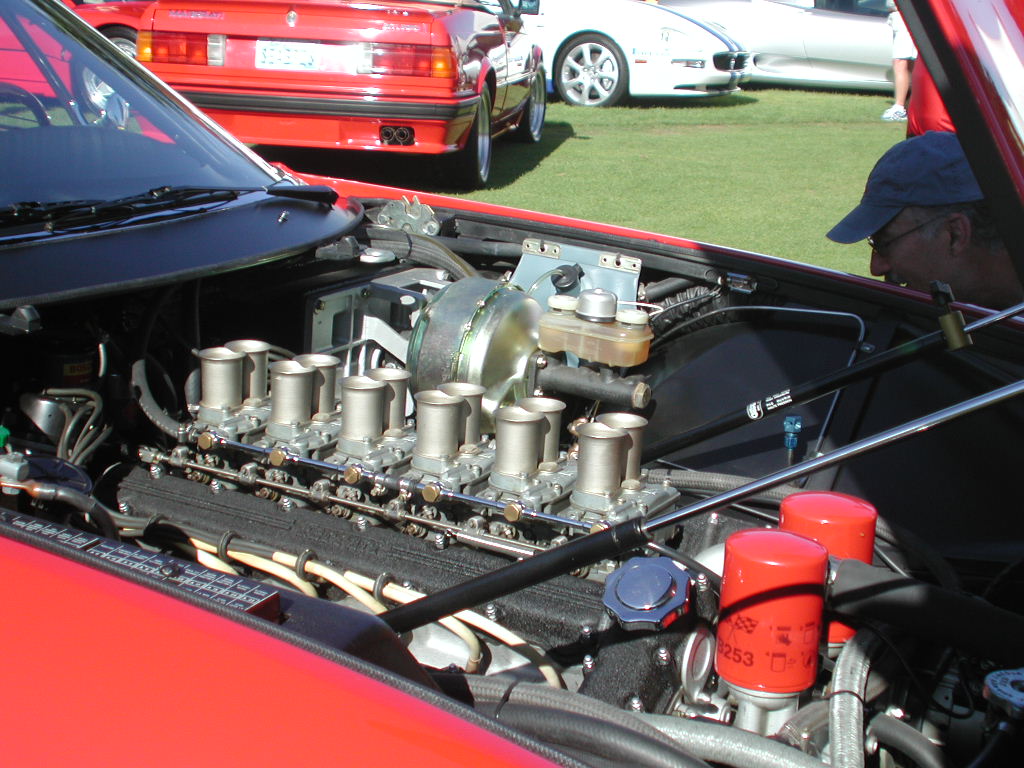 You'd have to find a mechanic that knows how to tune the multiple circuits one finds on a Weber carb. Back in the day, there was a company that made manifolds for the Corvair flat six to take two triple-barrel downdraft Webers. You machined off the cast in factory manifold, drilled and tapped a few bolt holes, attached the new manifolds, and installed and tuned the new Webers. Very expensive, but it put out over 200 hp from 164 cubic inches. I had a '65 Corvair with the 140 horse engine with four one barrel carbs. It ran well as long as the carbs were synched.
I did figure out how to re-jet the carbs on my 1986 Yamaha FZ750, which didn't run well at low speeds around town because in its California set up it was extremely lean. Changing the idle jets and the main jets cured all of that and the engine ran much cooler too, with slightly better MPG.
Back to today, I don't think a carbed 4.9l will get better MPG than a EFI 4.9l, both in good fettle.