Last Friday I had the opportunity to buy a used intake and header set.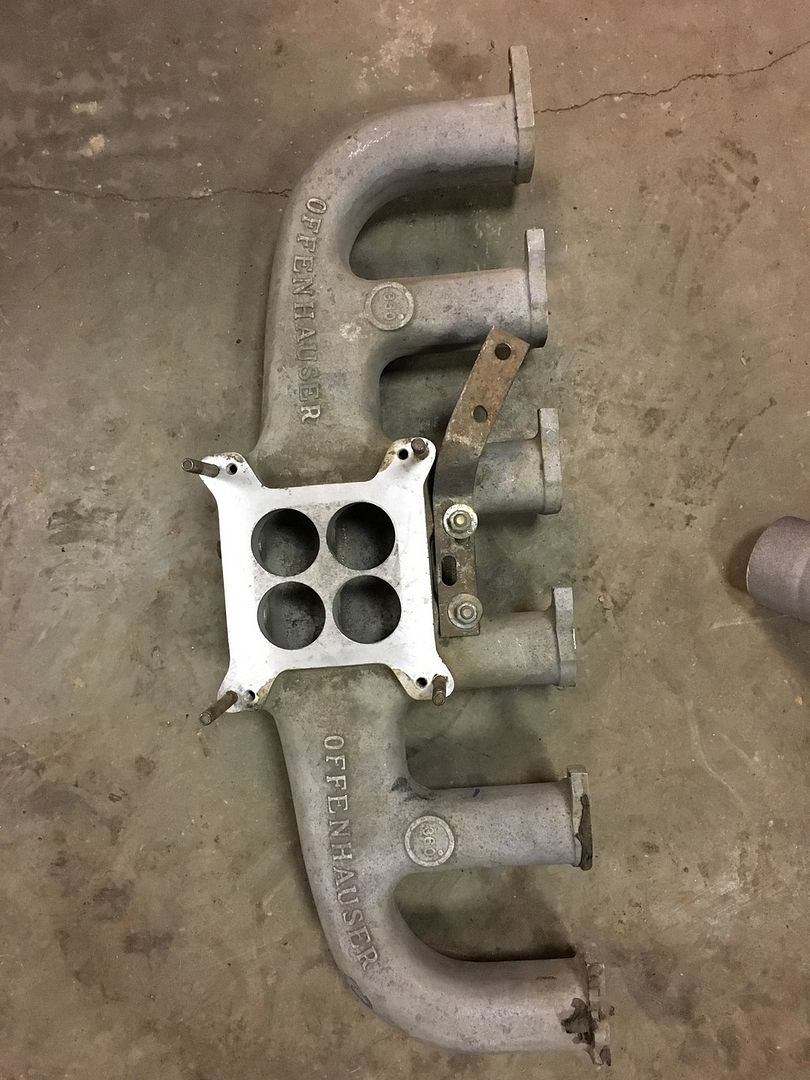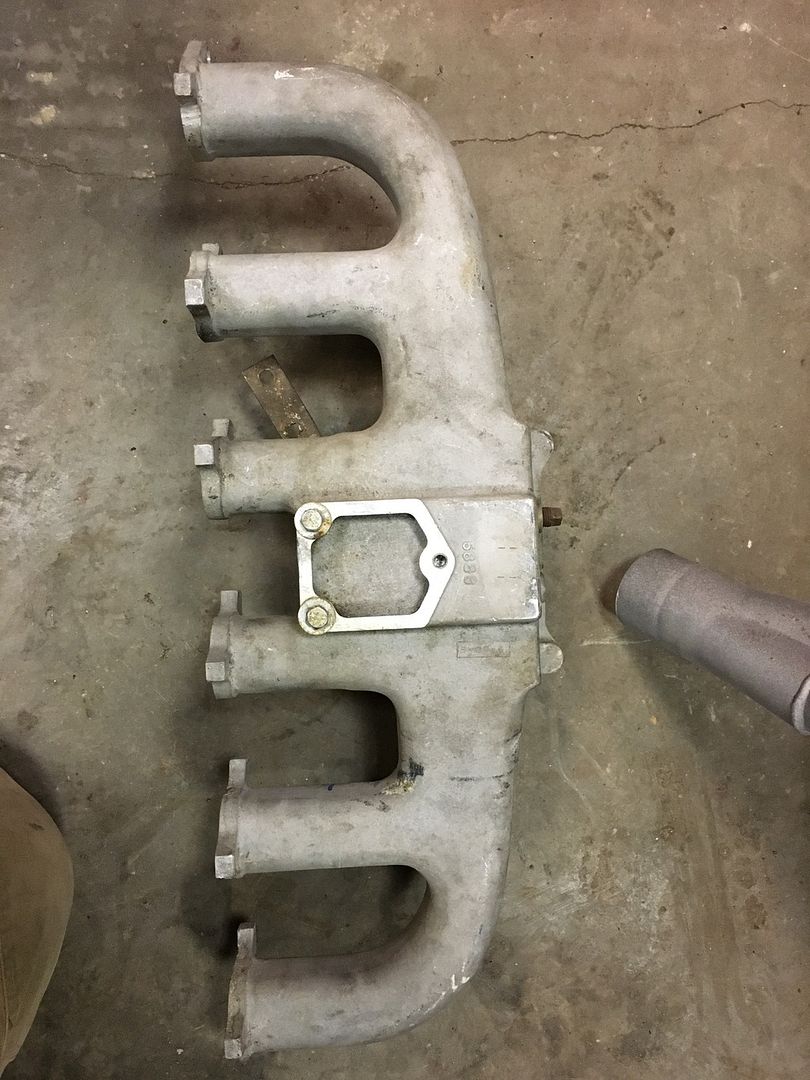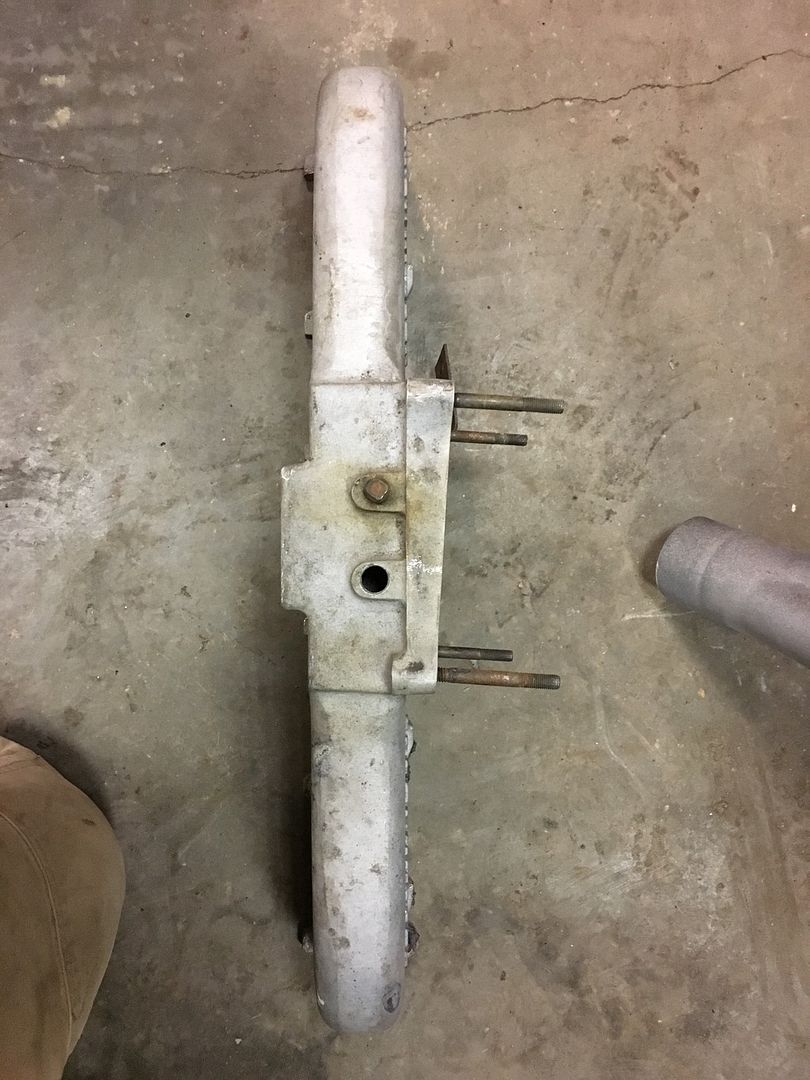 The guy I bought it from said that they would not work together, he tried and couldn't make it work.
He did not specify why though.
My best guess is that the exhaust runner directly behind the carb heat pad might contact the intake.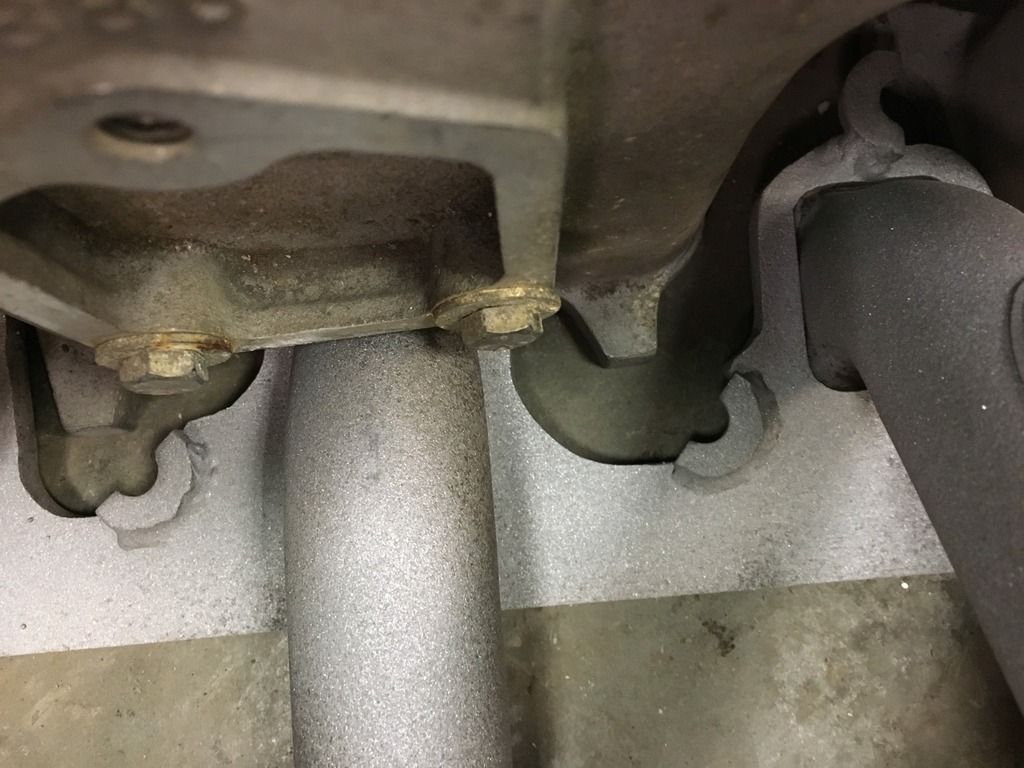 This bolt looks like it will be a pain to install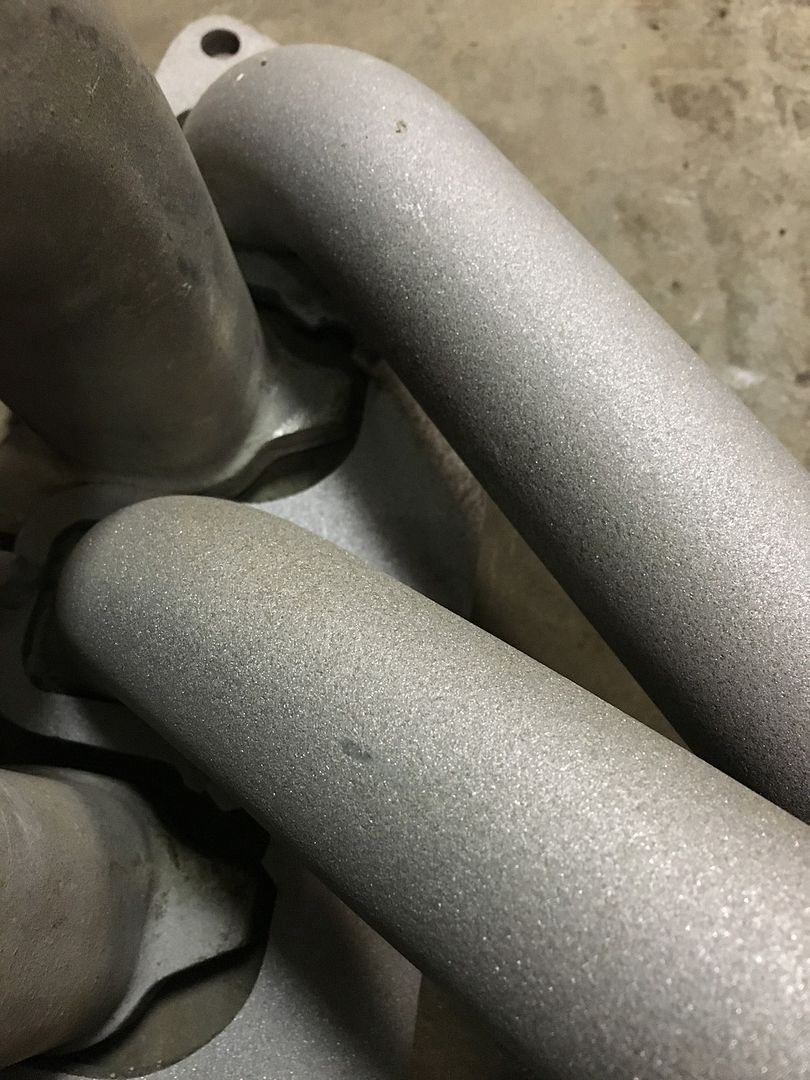 One weird thing is this plug in the intake manifold.
It is just a piece of plastic siliconed into place.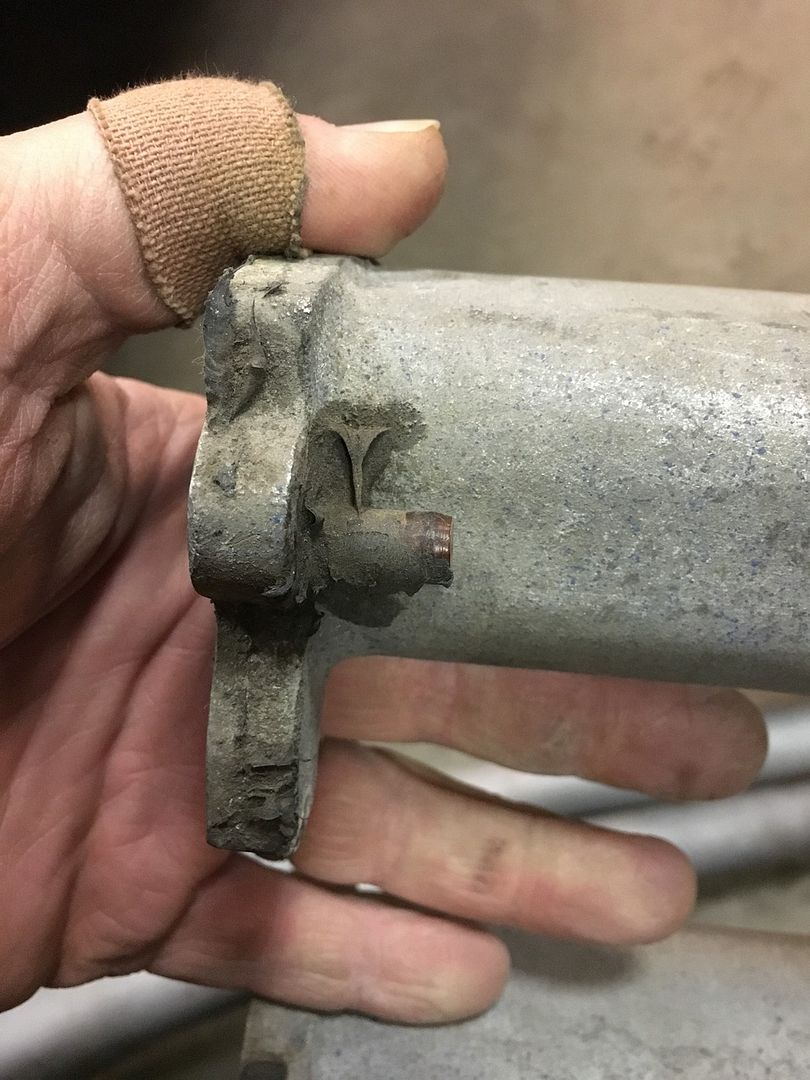 I'm still not sure what I'm going to do with it..
This comes to mind.
How to install a 300 in a Mustang/ Falcon -- fordSix Forum
Or as a replacement for the old Crew Cab, out with the 400 and in with a 300, if I had an transmission, this would be a possibility.