I picked it up yesterday!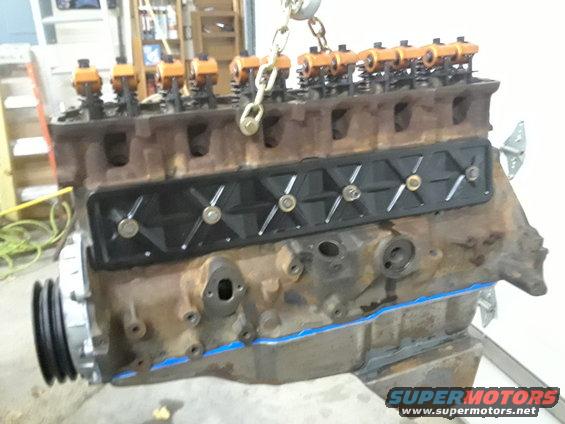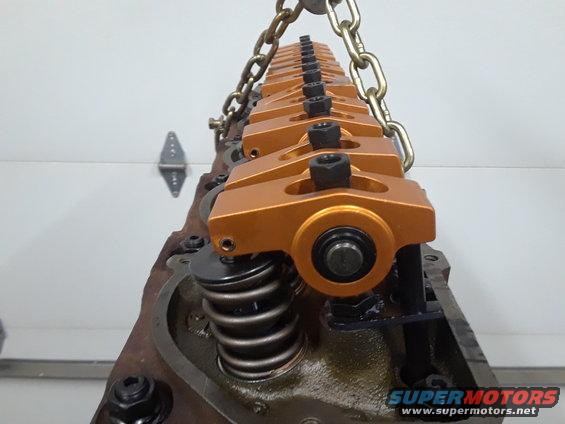 Got my sheet of specs at home, but main and rod bearing clearance is .0027 and .0029 respectively. He originally prepped the crank and set it in the mains to find it had only .001 clearance and wouldn't spin. Pulled it out and noticed the crankshaft was bent nearly .002". He straightened it and reground it.
My pushrod guideplates seem to set a couple of the pushrods awful close to the edge of their bore, but all the rocker tips appeared centered on quick glance.