Here are some pics of my drag 200 stang turbo. They're just what I had laying around. Engine with no intercooler.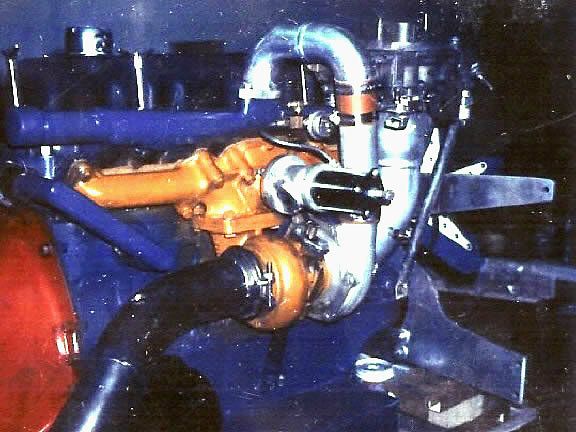 Engine with intercooler.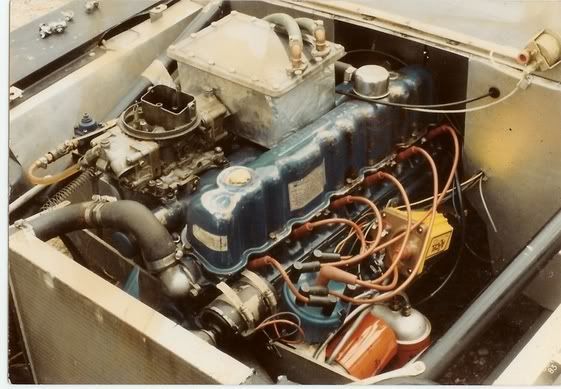 Interior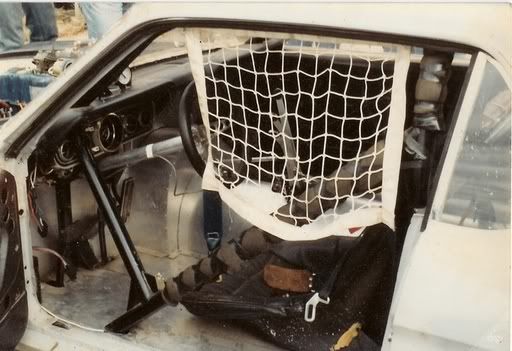 Starting to warm tires up in water box.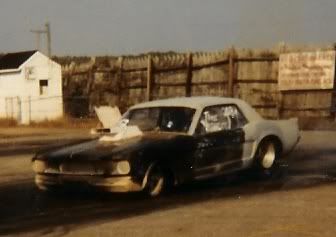 Sunday drive.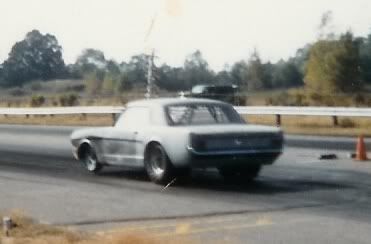 Time slips.

Yes, I know it needs paint badly. Currently working on. Plan to race again soon.