they're out there...
I have a bunch of photo's I started taking of cars I see down the road from me in fields, backyards and just plain derelicts in the woods.
Here's a lost one I just found less than a mile from where I've lived for 30 years and never saw it before last summer. Finally was able to get some pics with briars winter bare: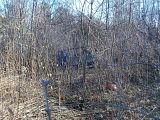 .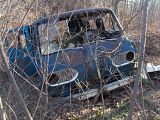 .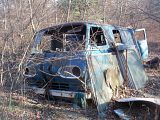 .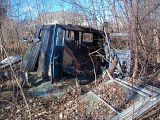 .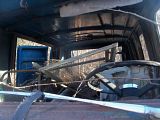 have
Econo
-fun