My wife is starting to get jittery about having to park "her" 1968 Mustang and being 'trapped' in her (gasp the horrors) 2012 Tahoe LT (all options, leather, heated front and back seats, ABS, Traction Control, 4wd) oh the huge manatee, who could bear such horrors.
So she is looking for something less reliable, louder, worse handling on ice, and louder on the inside.. her idea.. a classic Bronco of course!
After YEARS of convincing me that I had enough projects, SHE is telling ME to find and buy one. She told me to buy the best project Bronco I can find for around $3000.
I'm still kicking myself for not buying the Bronco puzzle last year.
Talk me off a cliff.. or over it.. FordSix Forum
I've been talking to this guy
Three Ford Bronco - 1966 to 1968 -- Fargo Craigslist
(these one are actually outside Thief River Falls MN)
I have three broncos from 1966 to 1968 in varying working condition. Looking to take offers for one or all three of them.

First is a 1966 white Bronco with a 6 cylinder motor that turns over, 3 speed transmission, needs tires and rims. Has some rust in the floor, otherwise the body is solid.

Second is a black '66 bronco with a 289 v8 motor that turns over, body is still solid with little rust, comes with a myer's brand snowplow attachment.

Lastly I have a Blue '68 bronco with a v8 motor that does not turn over. No radiator, no real axle. Body is still solid.

If you have questions or would like to make an offer, please don't hesitate to call me. Please do call though as I cannot answer texts with my phone.
This one in South Dakota is a strong contender. Its not bad, but it doesn't feel right either.
66 bronco half cab - $5500 (roslyn)
I've been texting with a buy from Bowman ND who has a 1974 Bronco 302/Auto (no doors/no top/no seats) completely rusted off the quarter panels, $1000
Runs and Drives, just missing a bunch of parts. But it might be worth picking up just to have a solid drivetrain.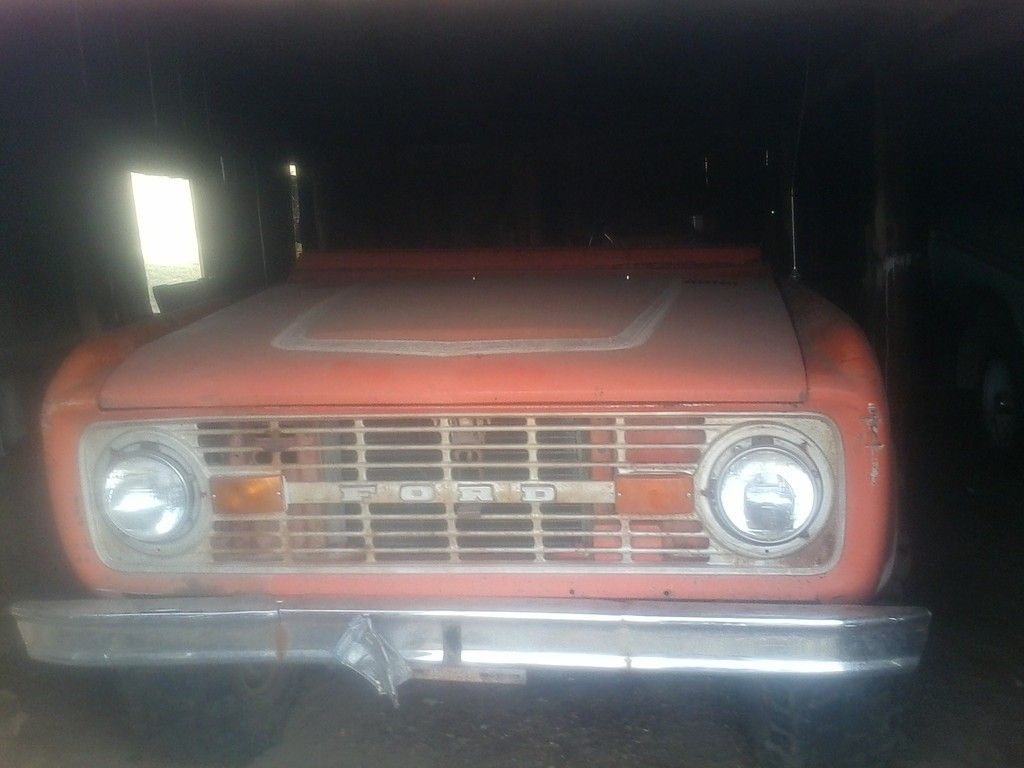 Early Broncos are not terribly common in this area and I'm willing to look elsewhere. Anybody have any leads for early bronco projects in my price range?