Click Here -> Please Consider Making a PayPal Contribution to the FordSix Forum!
2018 Contributors:

StarDiero75, curts56, DannyG, B RON CO, wsa111, Captainslow42, falconcritter
Econoline, THE FRENCHTOWN FLYER, 95FordFleetside, turbo6, Max_Effort, WorldChampGramp
cr_bobcat, C.S.Designs, pmuller9, gus91326, rwbrooks50, rocklord, drag-200stang, Big64my79Effie, CNC-Dude, gb500

2019 Contributors:

NJwpod, 1strodeo, mightynorseman, maxtrux, 6d7coupe, broncr, Phase3, 68Flareside240, bmbm40,
mustang6, WorldChampGramp, justintendo, BigBlue94, ags290, motorsickle1130, Rooster, ousooner919, ethanperry
Unknown->> M.Ketterer, T.Smith, J.Myers, P.McIntire - Please PM me (1966Mustang) and lemme know who you are!
Registered User
Posts: 145
Joined: Mon Jul 18, 2011 12:02 am
Does anyone know who make a reverse tapered insert for where the steering link goes into the pitman arm. I have a 65 falcon that had a 200-6 in it. Replace it with a 300-6. had turn the streering link upside down. Cause the oil pan would hit it. So I drill the pitman arm with half inch drill bit. Put steering link on. Washer and nut with cotter pin. It's on there. But since the link bolts are tappered. . I am afriad it might wooble. It's good and tight. But woundering if someone makes one. Thanks
---
FSP Moderator
Posts: 1950
Joined: Fri Nov 08, 2002 6:45 pm
Location: Mid Hudson Valley - \H/
I used a tapered reamer and then used 'Mustang Steve' tie rod end collars .
https://www.mustangsteve.com/tierodbushings.html/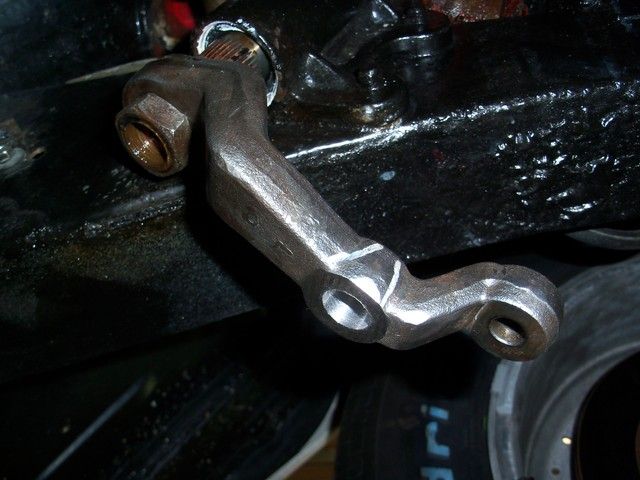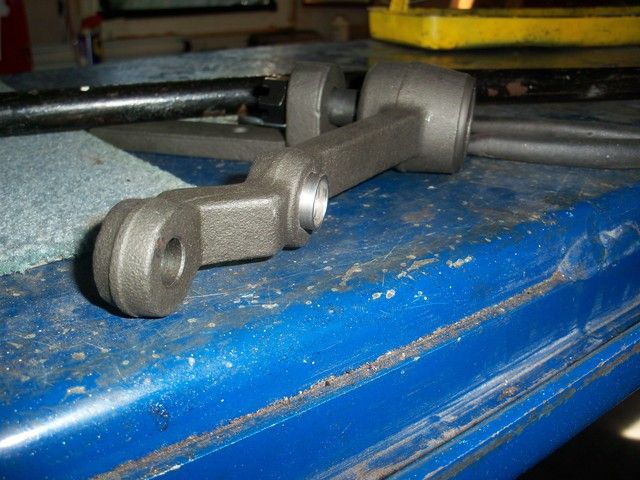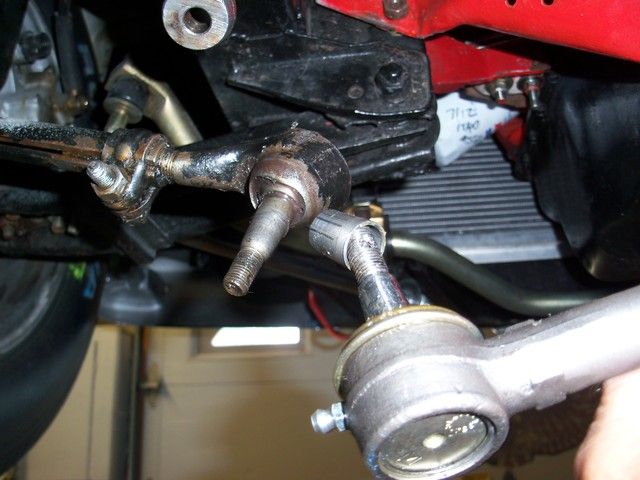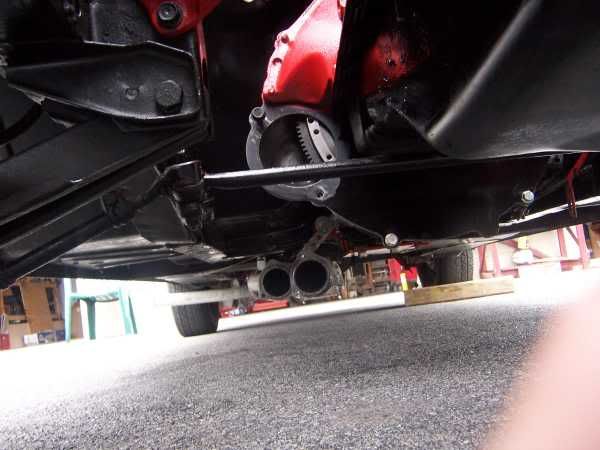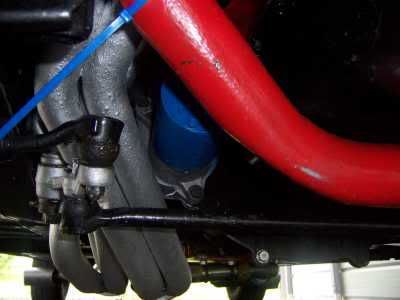 have fun
"Take time to stop and smell... The roadkill..."
---
Who is online
Users browsing this forum: No registered users and 3 guests