i just did bolt a ford sierra T9 gearbox onto the 6 200ci,
with an adapterplate to a 2.77 belhouse . fitting great and the drive shaft is also fitting , 25 spline , and did ad the diafragma pressure plate !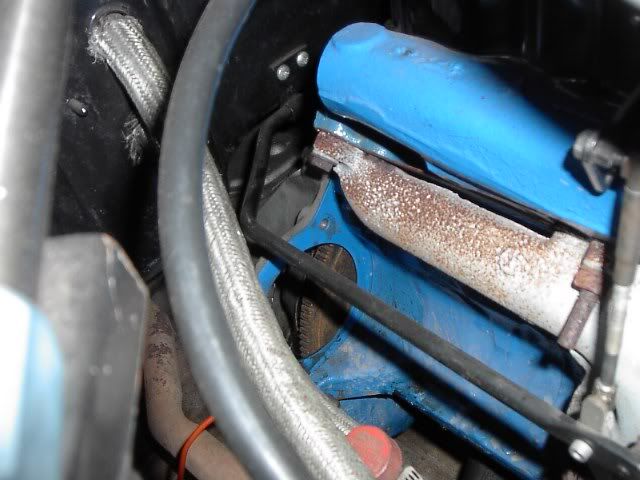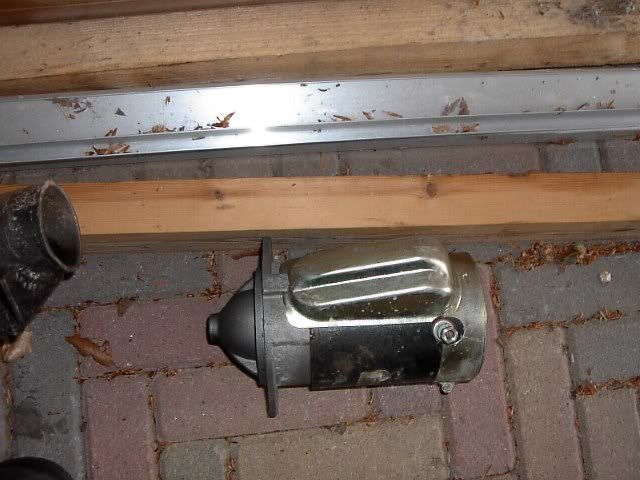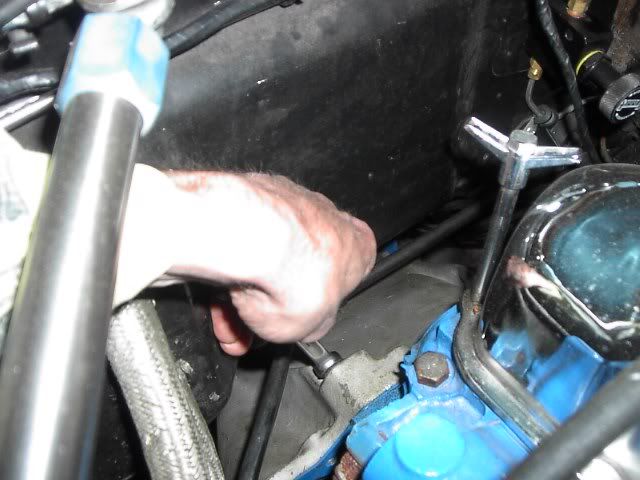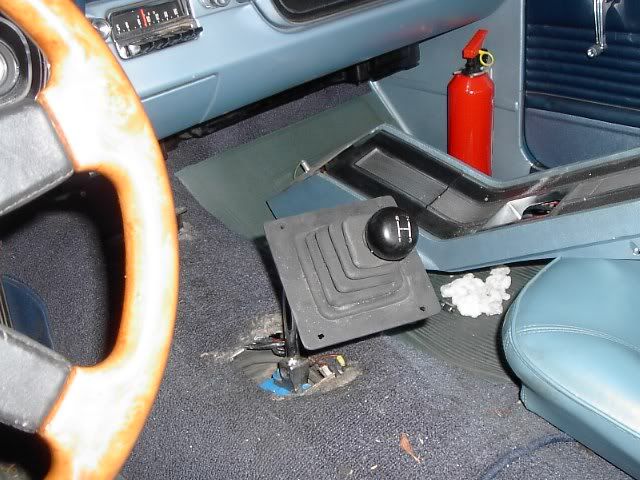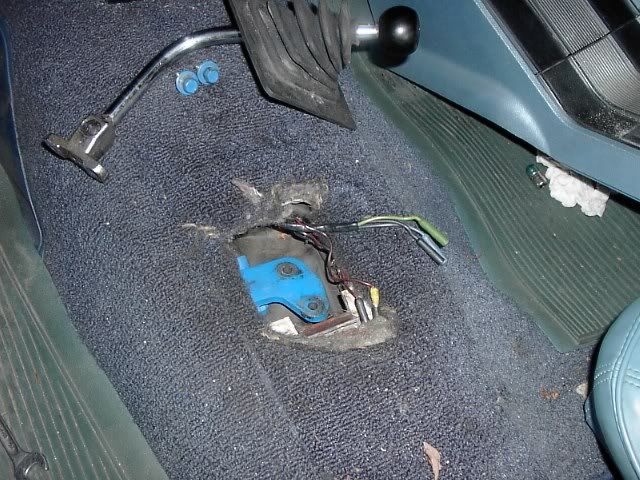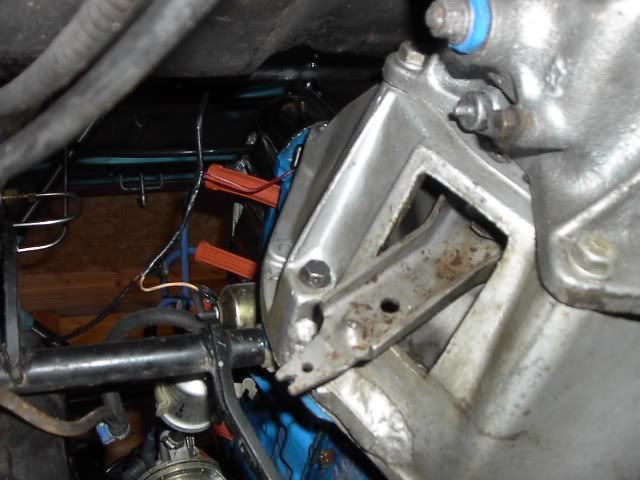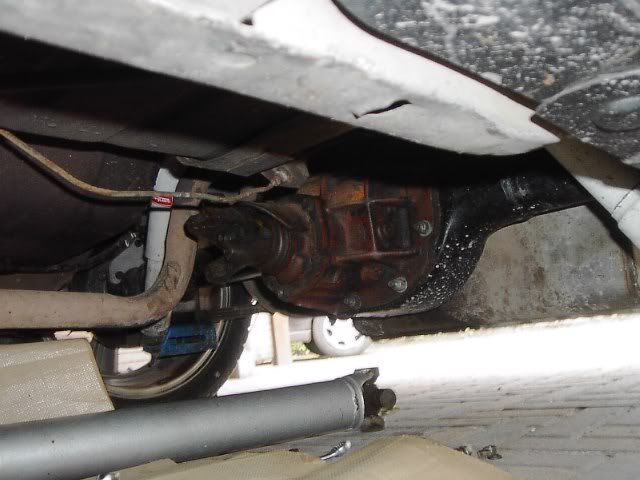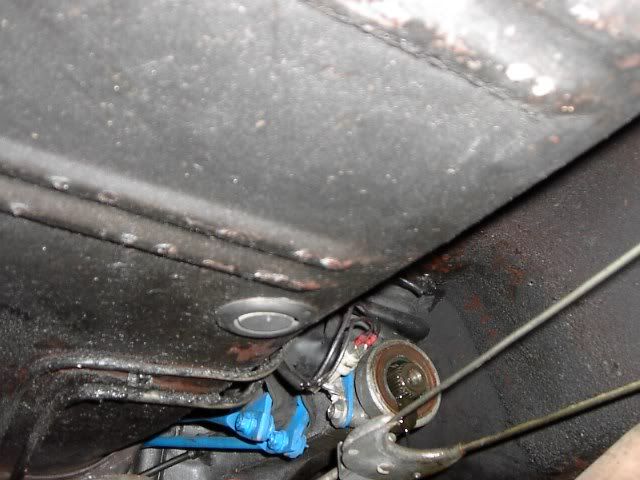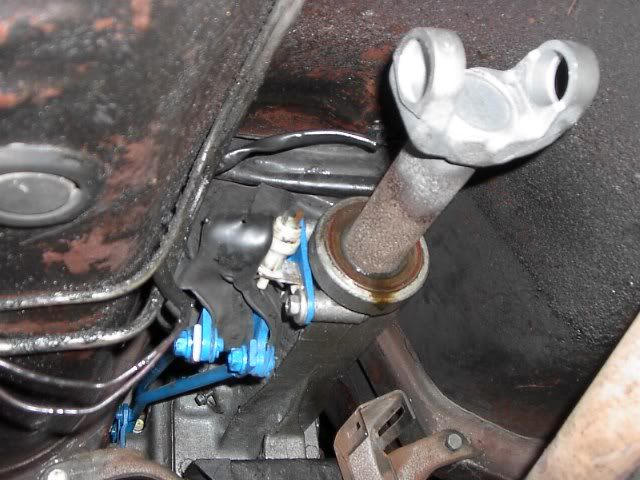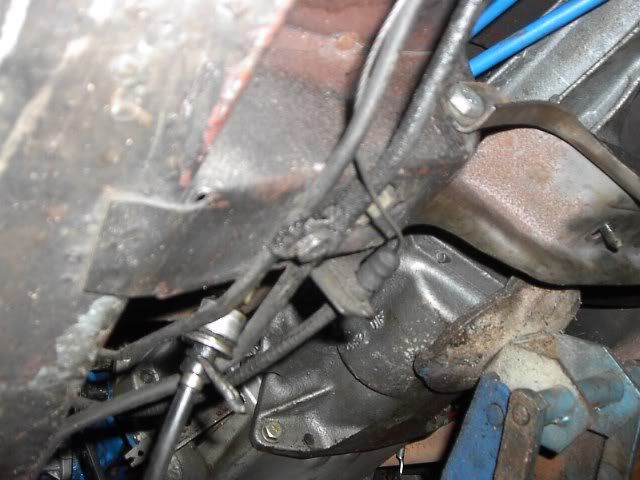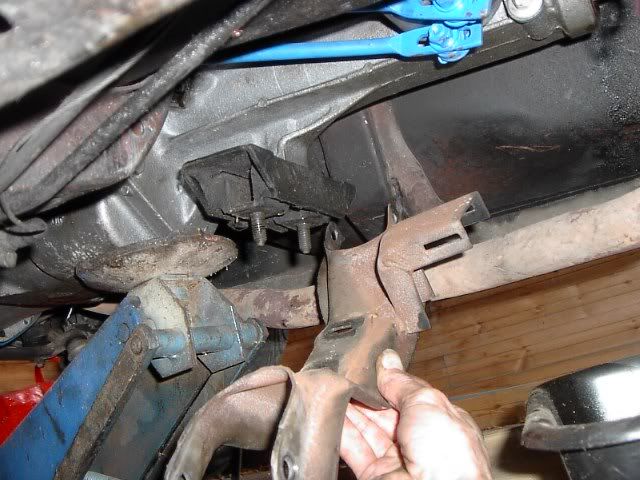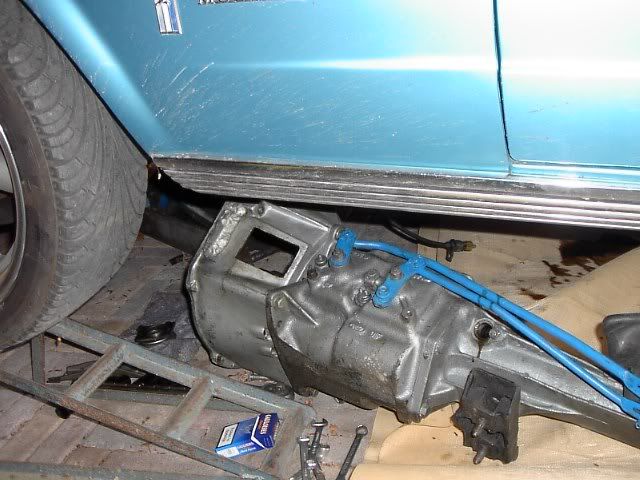 the old 3.03 V8 bak .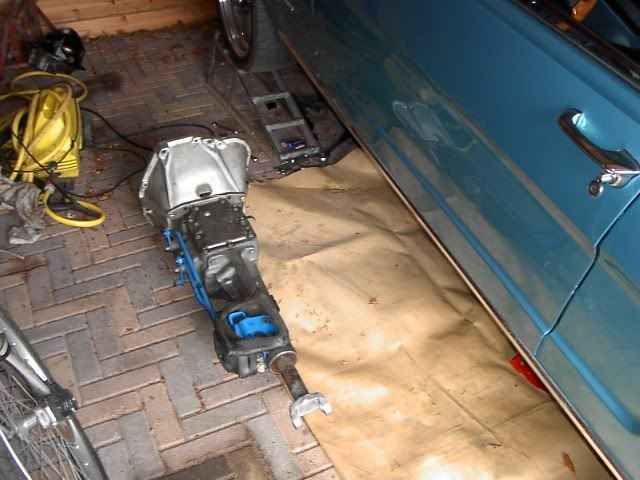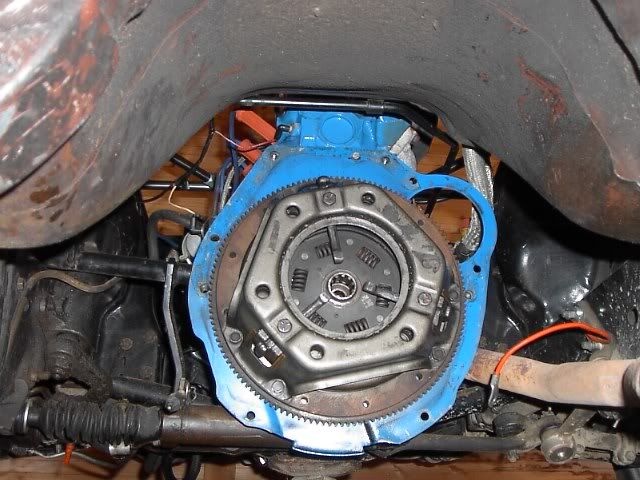 3 finger style pressure plate , now up is the diafragma plate with the wright pilot bearing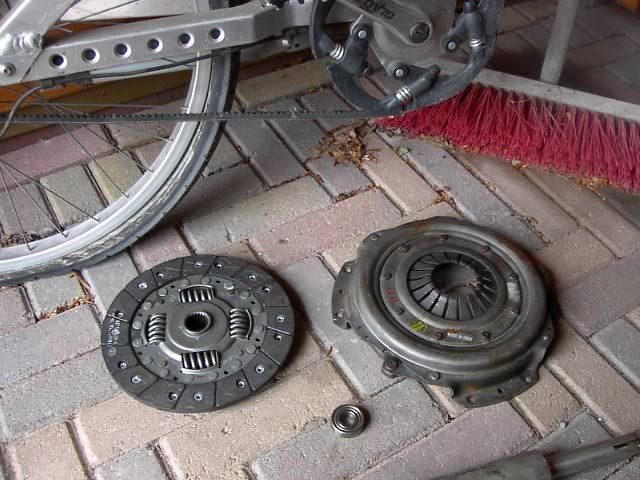 with this T9 going in .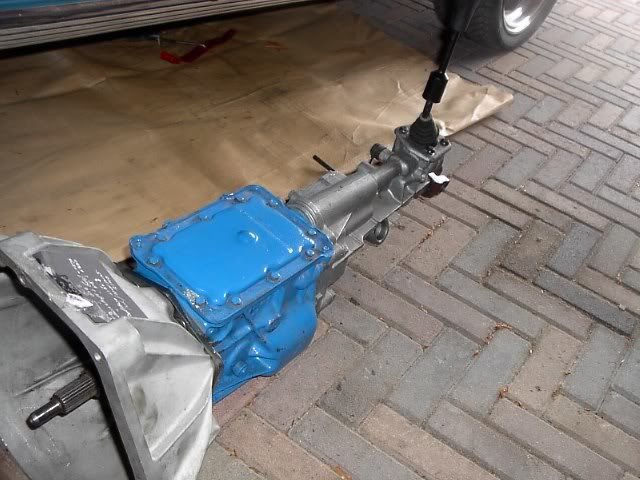 bolting on the diafragma setup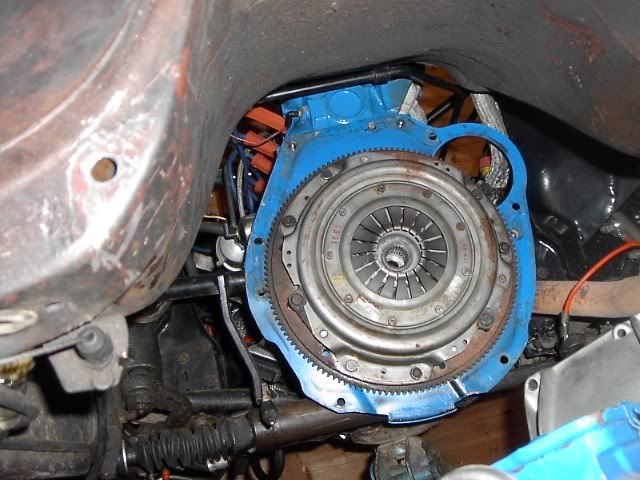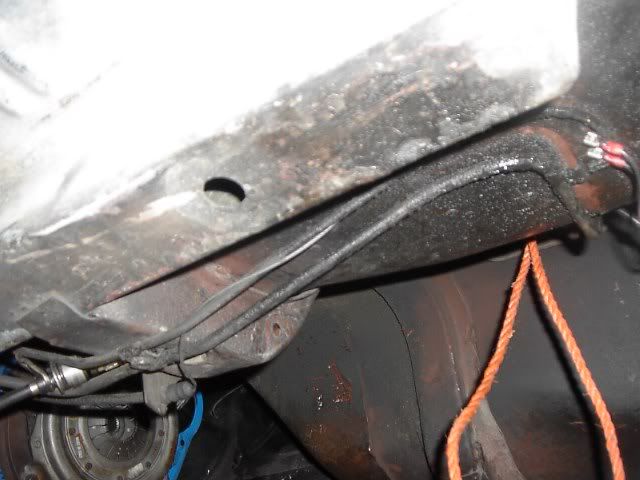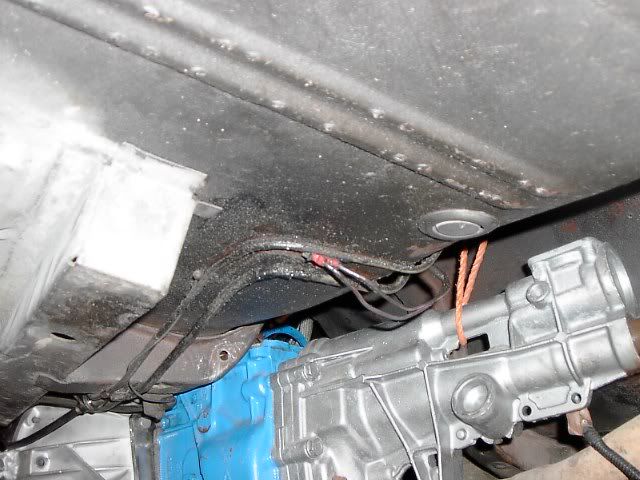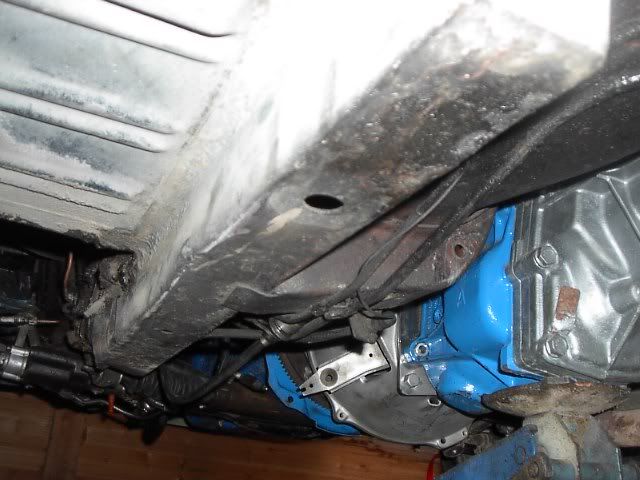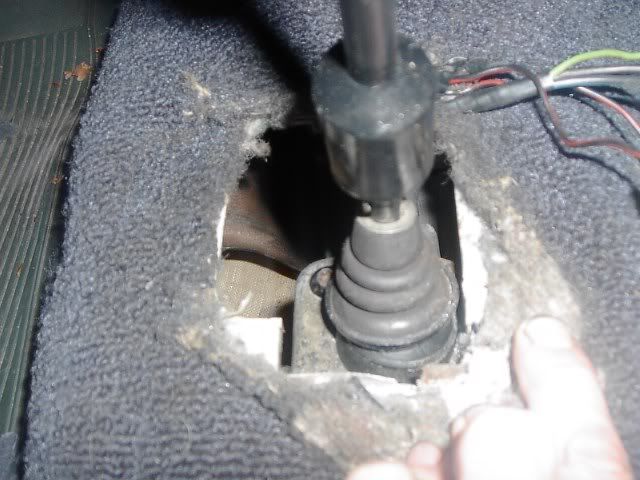 its realy shifting great now , en pedal pressure is verry easy and verry smooth to handel and give the wright proportion .
driving realy great now , verry fast pickup in gears , and the 5t gear is great for highway driving [ i got 2.87 rear gear , did want to change to 3.52 but seems to be this setup is working great ]
tis is realy fun now to drive , also did the clutch fork with making bearings into it , so no more shattering ore wabbeling from the fork , verry smooth handeling. cars takes of verry fast, smooth shifting , clutch is perfect , and picking up in the gears is also great !!
the T9 did cost me here in holland about 100€ luckly it came wit an almost new clutch plate !! adapterplate is 10M/M steel 52, fitting a 2.77 bellhouse .
did get an V6 2.8 gearbox 4 speed from a friend an seems to be it is almost the same messering , i wil gone try to make a adapter plate for this box also , there are cheap to buy , fully sycronisized , smooth shifting , and better then the orginal 3 speed ! and much ford parts wil fit . like km cable and yoke !