On the 2.3L turbo front the search for a stronger transmission for the guys running over 300hp has led to someone creating a block adapter plate.
Seems this would not be all that hard to do for the 170/200 Inline six. Does require a zero balance V8 flywheel drilled for the Inline six crank pattern. The 2.3L guys are getting theirs from SPEC clutches.
Then we could easily drop in a V8 T5 with V8 bellhousing and its associated easy to find linkage.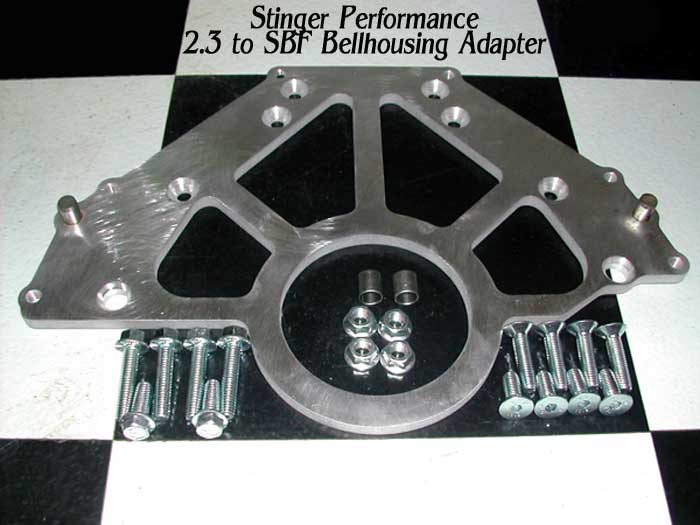 http://www.stinger-performance.com/Pics ... rPlate.jpg