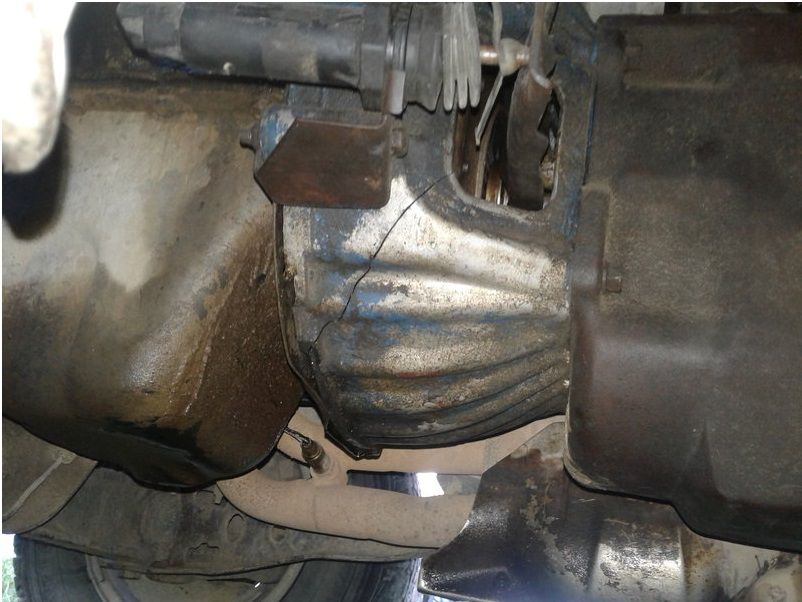 Ford don't have a lot of obvoius witness marks on the stock flywheel, but there is one 80 or 90 thou hole that has to be checked to esnure the flywheel hasn't been over machined. Its easy to have them machined to far down, below the .905" minimum thickness limit from its at birth 0.985". The clutch pressure plate should ideally be balanced as a unit, and the run out on the main shaft checked. There are maximum bottoming out dimensions. If the 1994 was automatic before going manual, sometimes a selective, cumulation of normal production variances results in a shunting of the thrust bearing.
With Fords, the bellhousing sometimes doesn't sit right in the center the way it should, loading up the mainshaft and creating an overload at various postions between the clutch being "in" and "out".
Excuse my spelling on the following two discussions.
Varilux
viewtopic.php?f=1&t=76396&p=588641#p588641
the multi-talented Omini-present
Stormin' Norman
(both he and I are in two places at the same time, unfaithfull double dippers....
http://vb.foureyedpride.com/showthread. ... nformation
(
viewtopic.php?f=1&t=75745&p=583012#p583012
as well)
Fords just require a
little
more effort to set up, because they use variations on the same part, and 10 years difference can cause some major issues.
1.Most common first checks are the clutch diameter...if its bigger than stock it can hit the bellhousing, Stormin'Normans problem
2. Second is the wear on the main shaft, and the right throw out engagment .Stuff can contact and cause problems.
Its very unlikely you have a 28 ounce unblance flywheel , you'd feel that, but if you see the unbalance weights and a Small block flywheel, that would do that. Sixes are smooth and the crank well tied down...you never know untill you romove and inspect.
Other times, its just material failure. It might have been accidentily dropped or over loaded or one of the fix bellhousing bolts accidently over loaded. Or a bolt could have just sheared.
Pull it appart, and have someone with you to journal the removal. And old grey haired machanic who has workerd on manual trucks is your best bet.
You'll sort this out. The engine is unlikely to have any damage, it'll be a simple matching problem.
If you have the time and access to the tools, do the run out checks so you can adjust the bellhousing postion as per FE428's suggestions, and the Hot Rod article, they are a problem with all Fords. I'm not saying that might have caused the problem, just that you should consider a wide survey, and then the finer detail.
The bellhousings should be common enough. I would reweld in TIG if you have access to Zyglow crack testing and Die penetrate and a black light. The bellhousing can be rewelded and checked for being on plane. Depends what dollars and parts access you have.
These trucks are loved, and there are so many parts, and such great info on them.