I'd like to start beating some panels on the Falcon, but I have zero actual bodywork tools.
Some examples of what I need to straighten.
Driver Side front fender has the biggest dent
With exception of the leading edge of the door, the remainder of the driver side looks pretty darn good.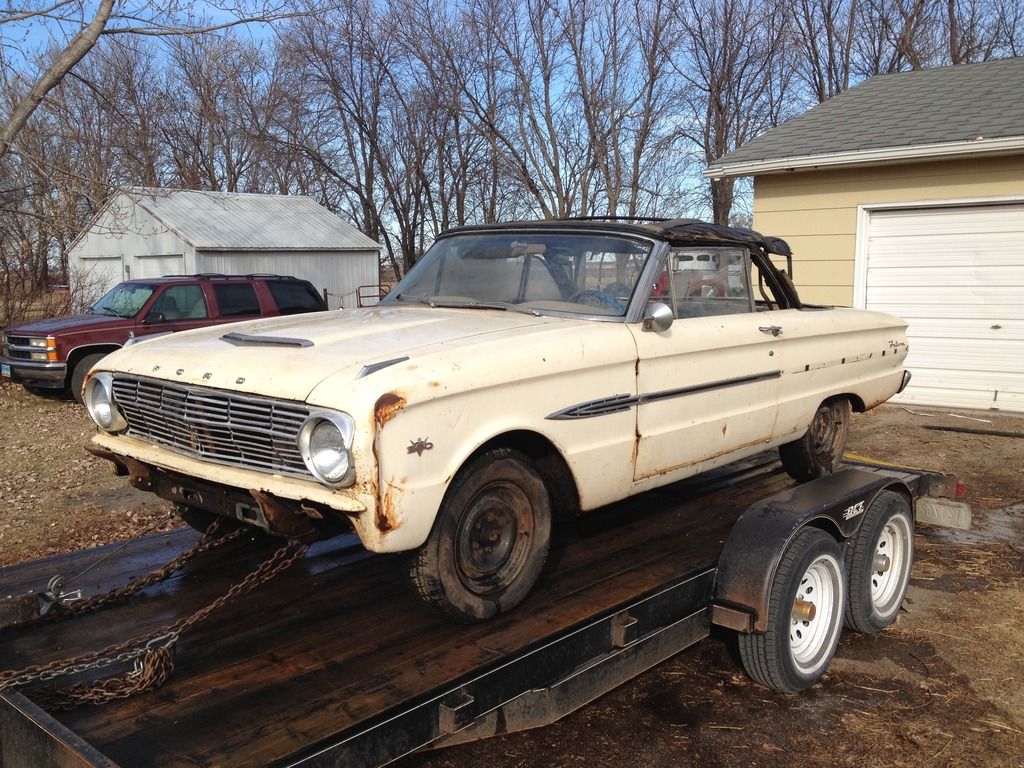 The next major area of concern is the passenger tail light/quarter panel area.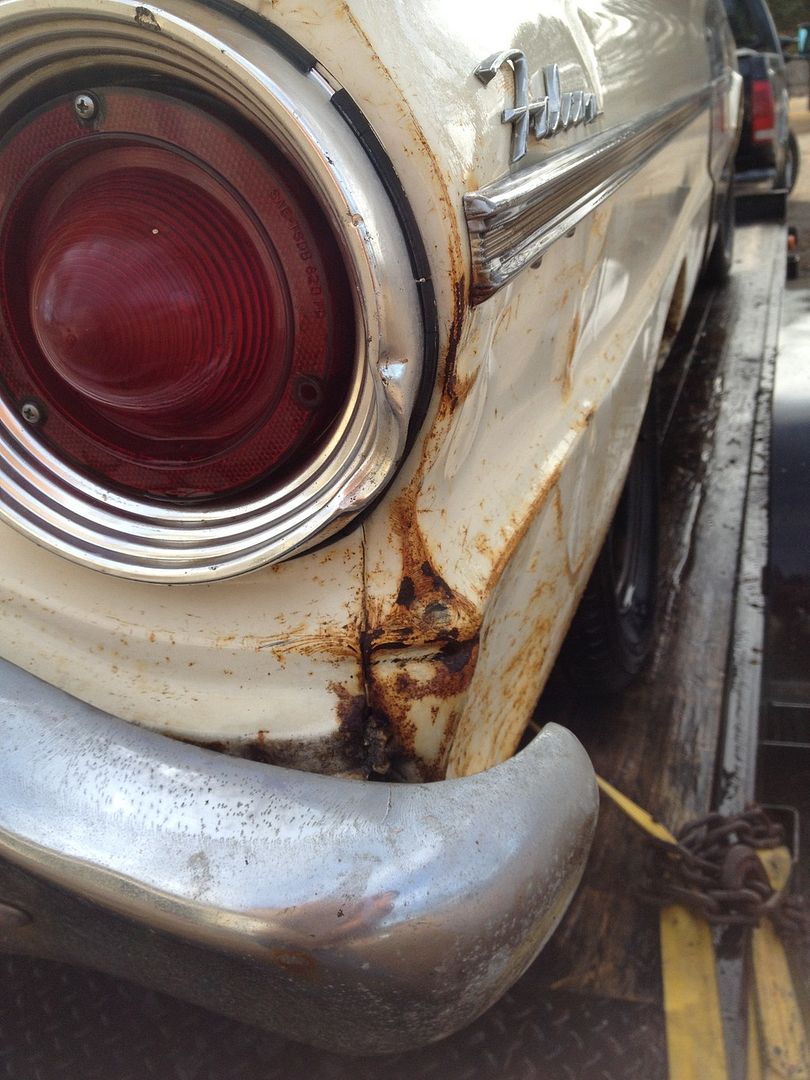 There is a pretty big indentation at the rear of this quarter panel.
Again with the leading edge of the door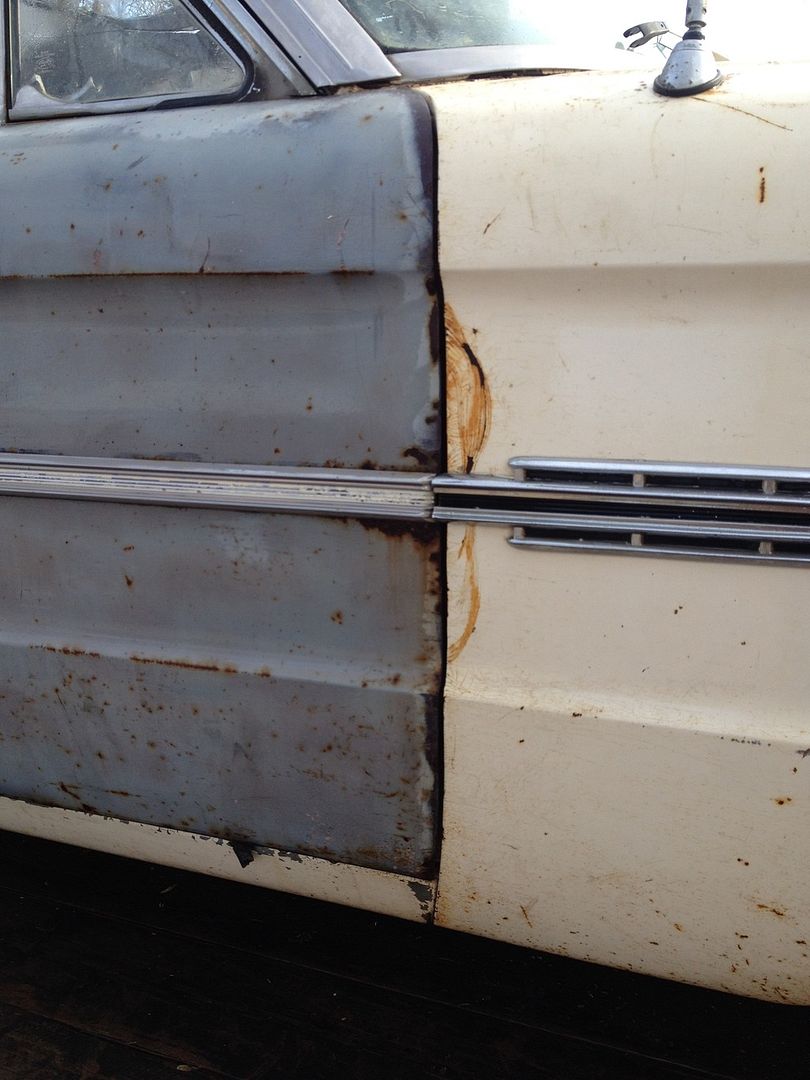 And a lot less damage on the passenger fender by the headlight.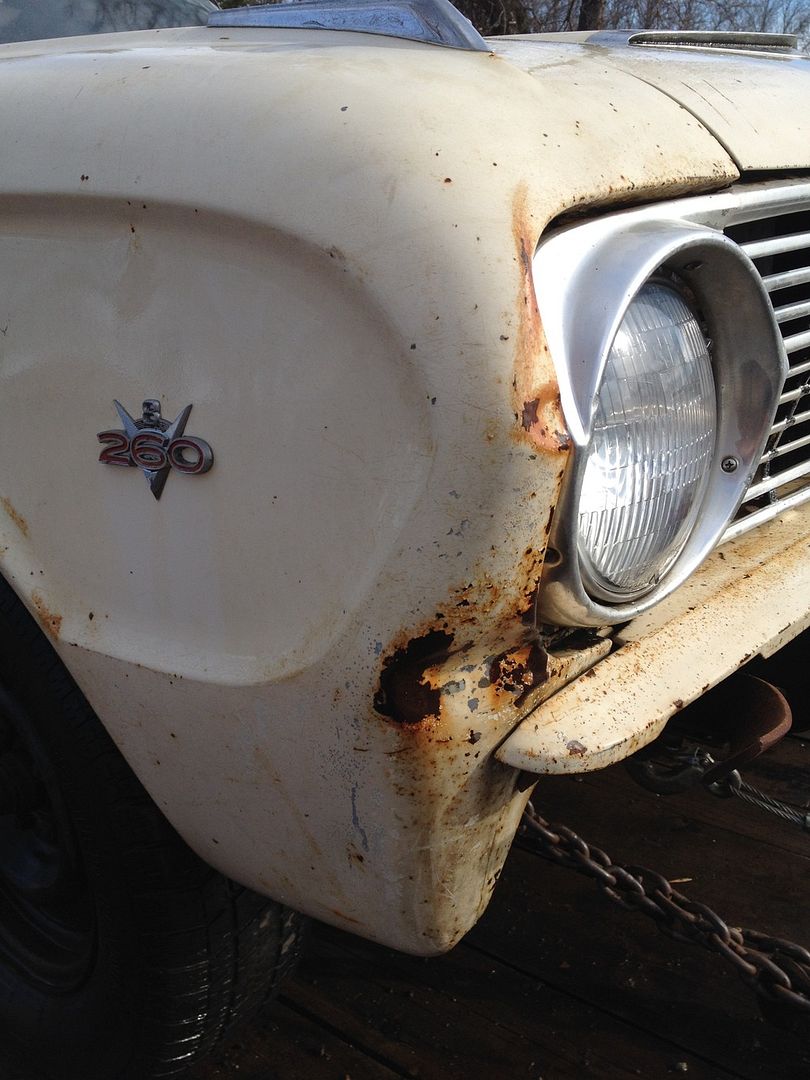 I got really lucky that there aren't a lot of exterior rust issues, mostly just lots of dents.
Eventually I will have to deal with the two rusty areas, which are "luckily" under the back seat, and in the trunk drop offs. In these areas if it isn't perfect, the only ones who will know are me, and y'all as I post pictures of the progress.
But for now what should be considered the basics?
Hammer and Dolly?
Uni-spot welder?
Shot bag and mallets?
Body spoons?
I'm also taking all suggestions on how to work any or all of these dents out, starting point, angles of attack, anything.
Thanks,
-ron