Have for sale a single barrel motorcraft carb. Pulled out of a 74 e100 with an A on the door sticker. However, I pulled a 300 T head off the engine. Last registration was 1985.
I do not know a thing about this carb other than it mechanically functions.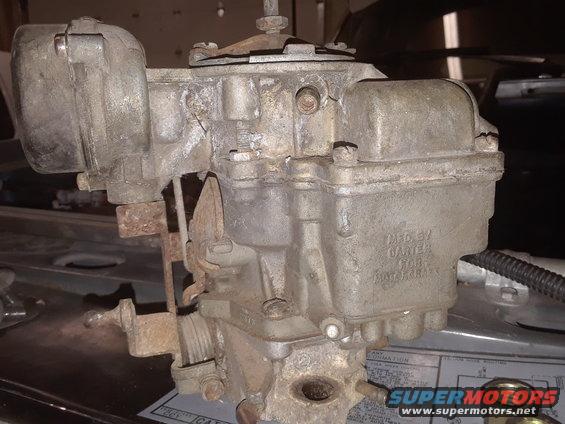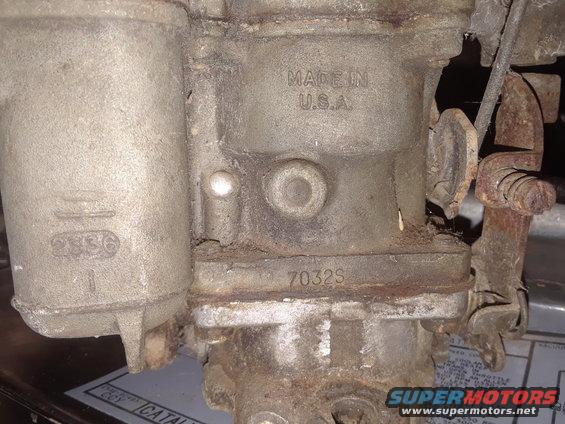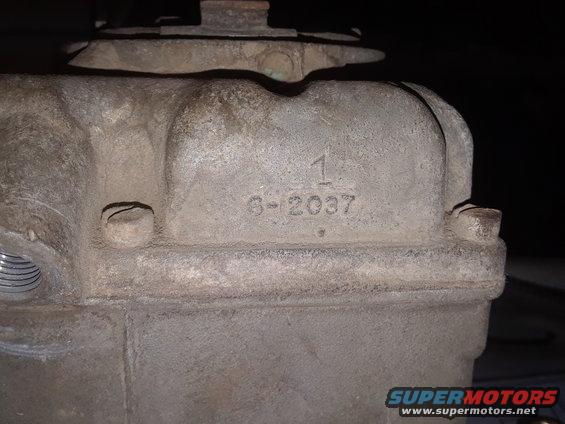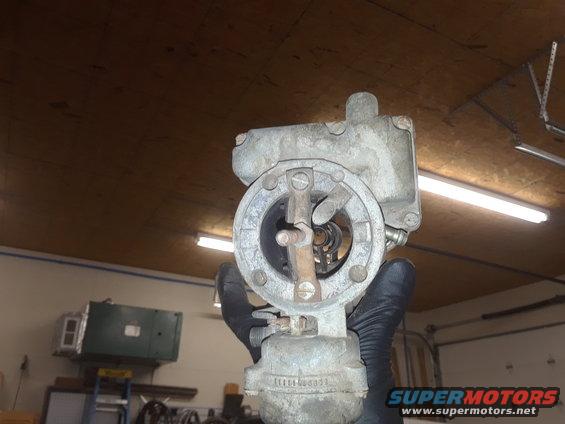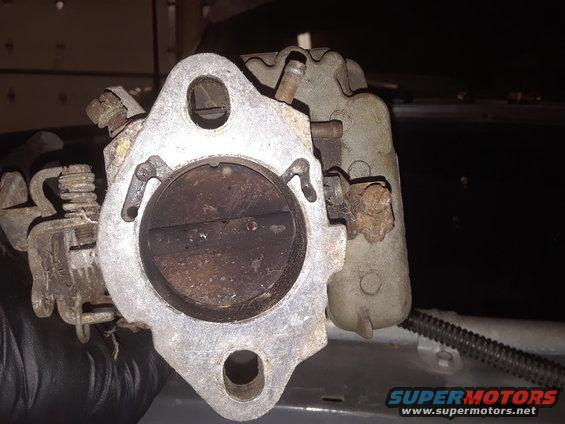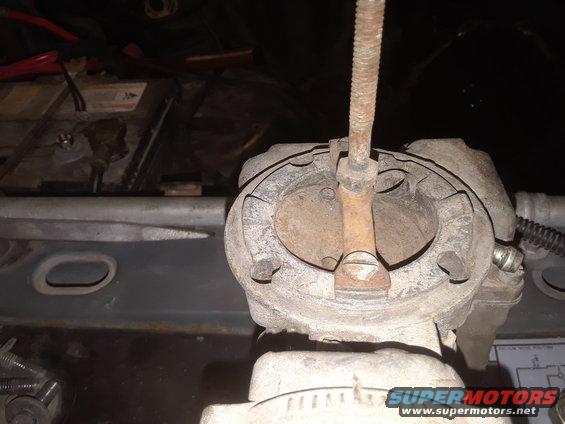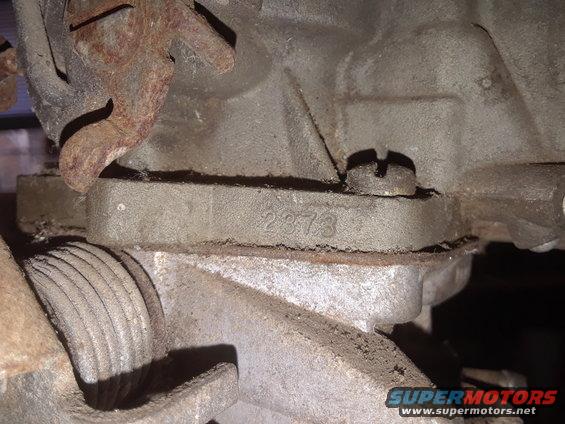 D5TE manifold set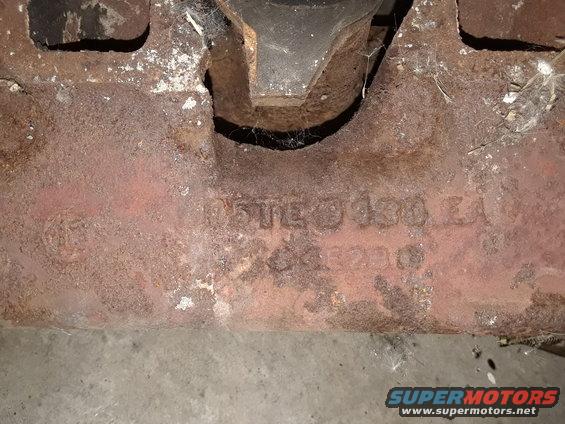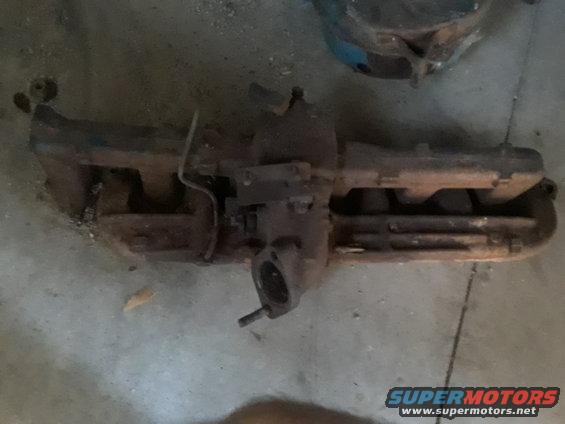 Air cleaner assembly. Hot air valve still functions as it should, even with what appears to be a good valve.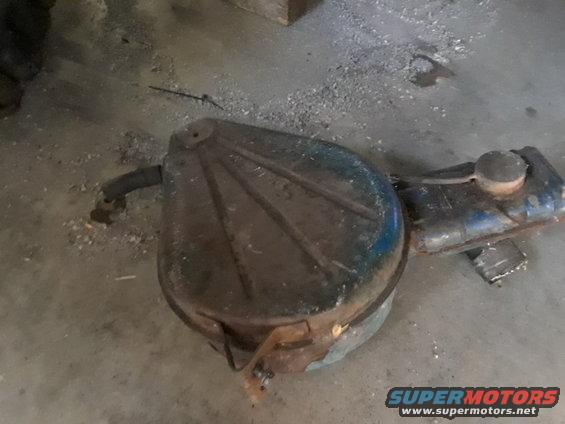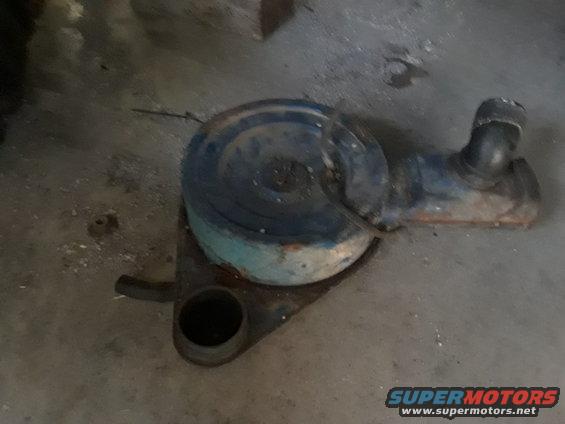 Each item (Carb, air cleaner, pair of manifolds) $20 plus cheapest shipping if you need it.
I have access to the van still, as it is being used as a shed. Let me know if I can score anything for anyone. It is in fairly rough shape.
Items located North of Topeka, Kansas.
I try to get on here at least once a day, but be patient if I'm not here for a couple