Click Here -> Please Consider Making a PayPal Contribution to the FordSix Forum!
2019 Contributors:

NJwpod, 1strodeo, mightynorseman, maxtrux, 6d7coupe, broncr, Phase3, 68Flareside240, bmbm40, mustang6, WorldChampGramp, justintendo, BigBlue94, ags290, motorsickle1130, Rooster, ousooner919, ethanperry, rzcrisis, DoctorC, jamyers, Motorboy, fastpat, Silverback280, chad, drag-200stang, THE FRENCHTOWN FLYER, Jimmys61falcon, rjonah, Sooshi, Robert92867, Invectivus

PLEASE TEST ON
http://dev.fordsix.com
<<<***PLEASE READ*** New Site Update >>>
Only have a few left.....! $45 + $11.95 while supplies last. Paypal accepted!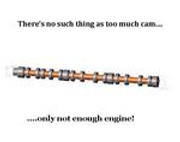 ---
I may not make anymore after these last few are sold, so if you think you may need one anytime in the future, better get one now.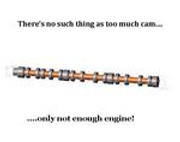 ---
Free shipping while supplies last to help those that may be going through difficult times because of work cutbacks during these times!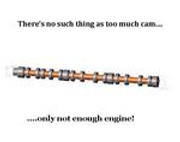 ---
At the end of April 2020, I will be discontinuing these!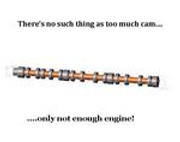 ---
Who is online
Users browsing this forum: No registered users and 2 guests