Hey everyone, putting together my head after milling and some port work and ran into trouble with a keeper. Surprised I didn't notice it earlier but one and only one of my valve keepers is incorrect.
One on the left is the odd ball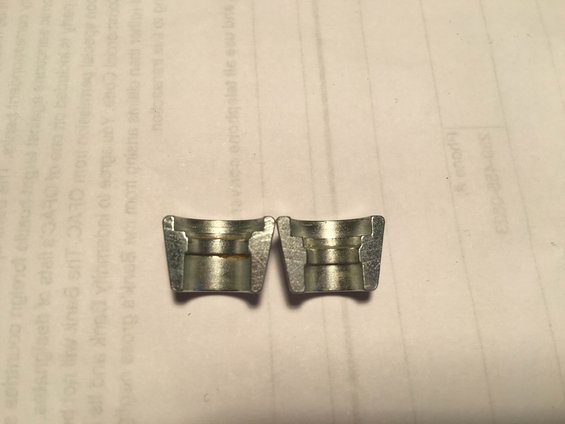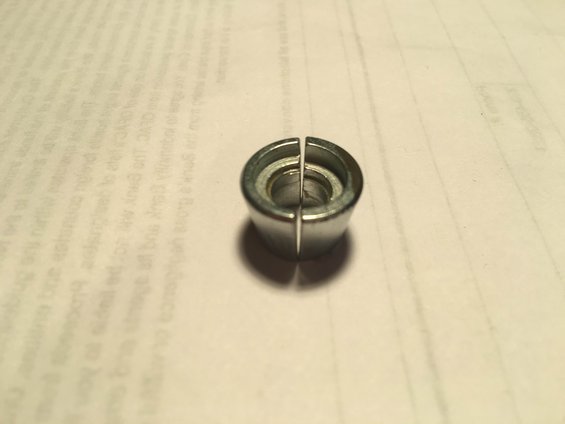 Anyone know the manufacturer/part number that was used for the aluminum heads or the specs so i can order up a new one? I know they're 5/16" stem but not sure on the degree. Thank you!