Well, Sunday I made it 700 miles. I made it up over 10.5k and 11k passes, only dropping down to 40mph at the top. Shift er back into 3rd and up we went. Got down to 3100 ft before the jets were just too lean and I couldn't maintain speed without opening g the secondaries.
The next day I made it about 60 or 70 miles before disaster struck.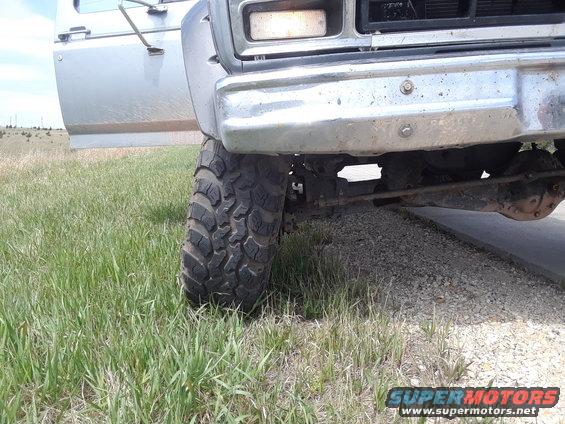 Spent last night in Salina, 120 miles from home waiting on parts. Luckily the 4x4 shop across the street had a NIB Spicer spindle for me!