I cant comment on fitment.
But usually, the Walker tailpipes are terribly engineered from a flow perspective. Bends are always the crinkle kind, and the pipes often merge at a right angle. More like a T pipe...
Walker makes much of the exhaust for factory applications. It's good quality, but not the best for squeezing every bit of power out of the engine.
If you have a welder, it's not hard to make your own.
My 300 has long tube headers, but they still merge into a single 3" pipe. And cat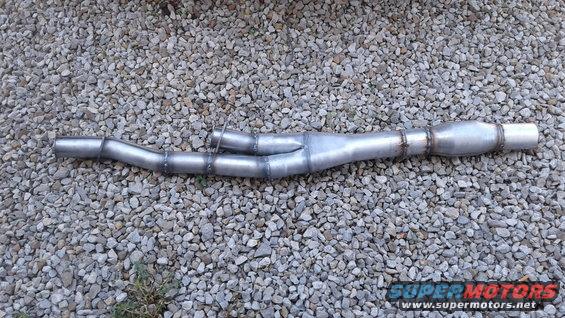 Then you'll be a pro and can do the tail pipe too. You can buy mandrel bends from the online parts warehouses. I've done two full systems, and both came out under $350, including mufflers. The cat on the bronco was another $100 or so. I had a shop do one system about 15 years ago, and it was over $500, without mufflers.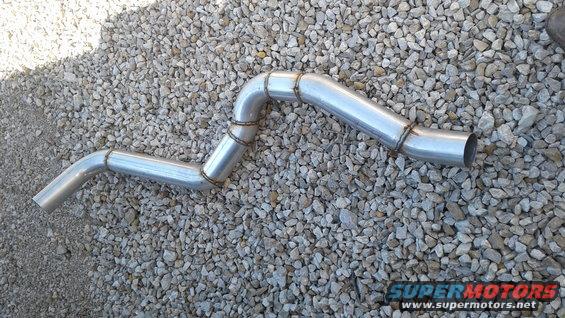 I just bought the stuff to do a cat-back on my 08 f350. Including the borla muffler, I'm under $200, using some pipe I have left over too.