papawfalcon wrote:I have a 1962 Ranchero with a x-flow (automatic) and I want to put a ADO from a USA 1986 mustang 302 is this posible and any complicatios?
A

O

D
Yes, it fits, but you have to clock the trans a little to avoid the Cross Flow's lower block flange, which is a heck of a lot bigger than the 3.03/2.77 block from the US high mount 200's, 170's and 144's. Just three degrees or so.
This is exactly what the AOD to 429/460 or FE conversions do, they have the same issue.
There is a common Ford LIMA OHC 2.3 cylinder to SBF adaptor, the link is
http://www.cididit.com/adaptor_plate.htm
, you grab it,
and use it to make an Aussie I6 to SBF adaptor.
I developed one for Texan Econoline64, a more patient and knoble guy you'll never meet, but got into the crap with work load and was unable to ship.
Anyone who works logistics will understand.
I learned the lesson Big Al and others did in the early days of Ford six....everyone wants an overdrive, but its a logistical issue when you want to add something Ford never did.
These these days, you just talk with a CNC machinist, and then plot the bolt holes and you just make a plate, and a crank adaptor pilot, and your golden. I'd spend the 184 buxs plus packing, and trial fit the OHC 2.3 Ford adaptor on your X flow, and get an idea of how to do it.
I make a crank adaptor pilot in New Zealand for my conversions, its about 65 bucks shipped. The US aluminum plate Canfield 2.3 to SBF block plate adaptor is basically the same as what I use; but I use steel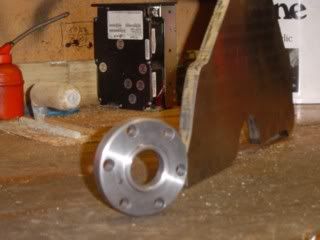 .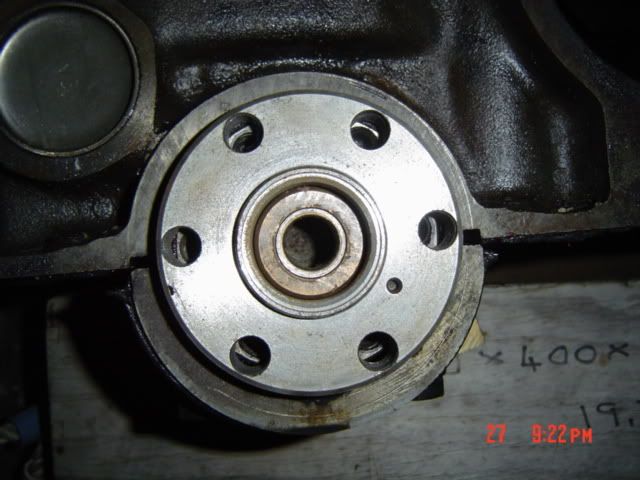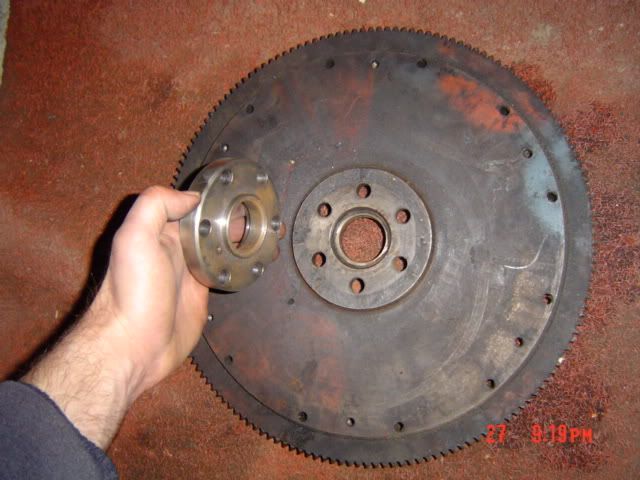 http://img.photobucket.com/albums/v223/xecute/DSC02330.jpg
See post
viewtopic.php?t=4114
Read Jacks advice...
There is a bit to it, but some Caterpiller 7/16 crank bolts, and some native American smarts, and you'll do it.
This is one for the
Design and Make
CAD Projects
Manufacturing Processes
Business Incubator
Put your money were your mouth is....