Click Here -> Please Consider Making a PayPal Contribution to the FordSix Forum!
2019 Contributors:

NJwpod, 1strodeo, mightynorseman, maxtrux, 6d7coupe, broncr, Phase3, 68Flareside240, bmbm40, mustang6, WorldChampGramp, justintendo, BigBlue94, ags290, motorsickle1130, Rooster, ousooner919, ethanperry, rzcrisis, DoctorC, jamyers, Motorboy, fastpat, Silverback280, chad, drag-200stang, THE FRENCHTOWN FLYER, Jimmys61falcon, rjonah, Sooshi, Robert92867, Invectivus

PLEASE TEST ON
http://dev.fordsix.com
<<<***PLEASE READ*** New Site Update >>>
https://www.youtube.com/watch?v=Tw9QkkT2ptU
https://www.youtube.com/watch?v=FTO5KfIyaO8
[url=https://postimages.org/]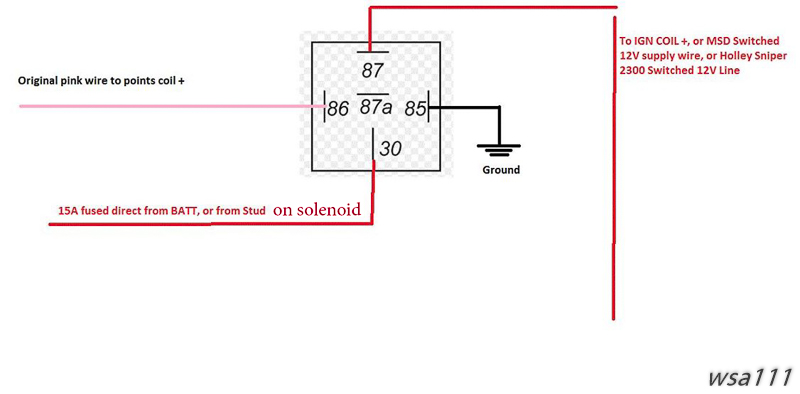 [/url
67 mustang,C-4, with mod. 80 hd, custom 500 cfm carb with annular boosters, hooker headers, dual exh.-X pipe, flowmaster mufflers, DSII dist. MSD-6425CL & MSD-Blaster 8252 Coil. Engine 205" .030" over with offset ground crank & 1.65 roller rockers. 9.5 comp., Isky 262 cam.
2003 Ford Lightning daily driver. Recurving Distributors.
billythedistributorman@live.com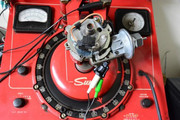 ---
Who is online
Users browsing this forum: No registered users and 1 guest