Howdy!
Few Questions:
Would a cam from a stock '69 250 be an upgrade if installed it in a stock '66 170? Just curious since I have the 250 sitting in the garage.
If I mill the '69 M code head to up the compression for my 170 would I still be able to use it later down the line if I upgrade to a 200? I cut up and hogged the intake to put on a 2v plate (i'll edit the post and toss up a pic later). I think I'm going to make the plunge to head swap soon.
Can I just buy the the larger intake valves (1.75" from the 1.649") and have them put in or is modification required?
I currently have the '66 170 with a Weber 32/36 carb on a 2to1 adapter, a T5, and tossing on the amazon headers soon if that helps clarify the picture. Just looking for a little extra for daily/street type performance.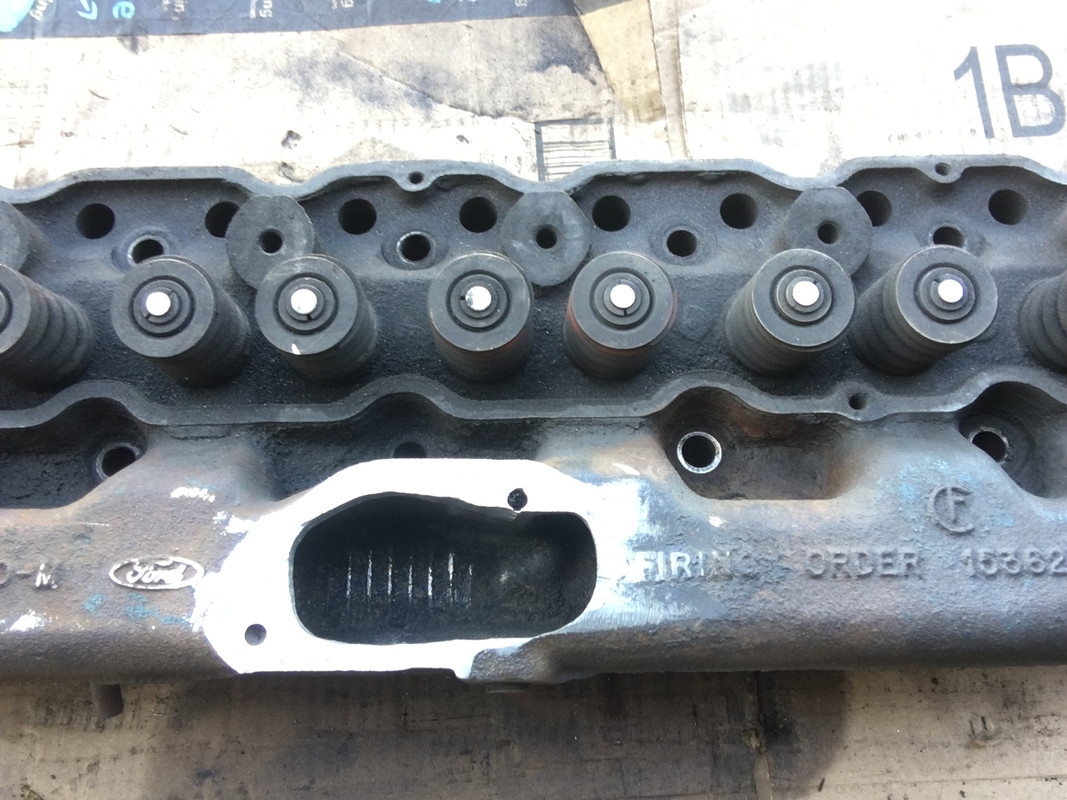 Thanks in advance!
-Shawn